"Who Am I" Art Project with Visual Artist Theron Cook
"The Village"
Thank you everyone for a wonderful successful end of the Summer event we are truly grateful! - Look for "The Village" in 2020!
Shoutout to:
Darra McLendon, Johanna Fletcher, Kathy Kauffman-Garrison, Madelin Collins, Eric Davis, Amber Michelle, Joseph Ryan, RobGod Icare Evolution, Theron Cook, Peter John Lopez, Victor Soto, Jarad Fletcher, Johanny Cepeda-Freytiz, Nate Rivera, Tara Harter, Lizette Epps, with Visions Federal Credit Union, Kerry with the AL Precious Fils-Aime and EVERYONE who helped.
Pictures by Isaiah Cook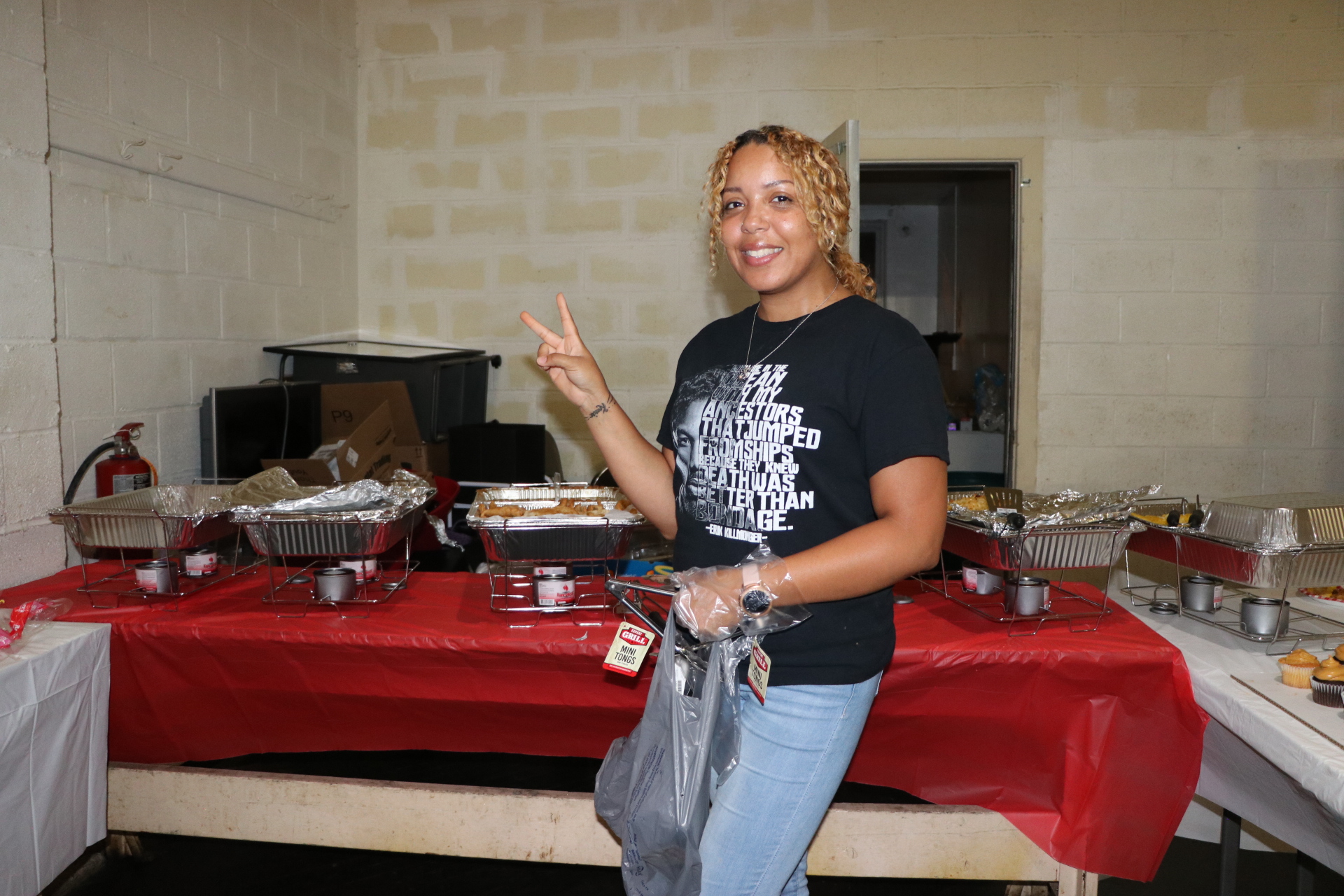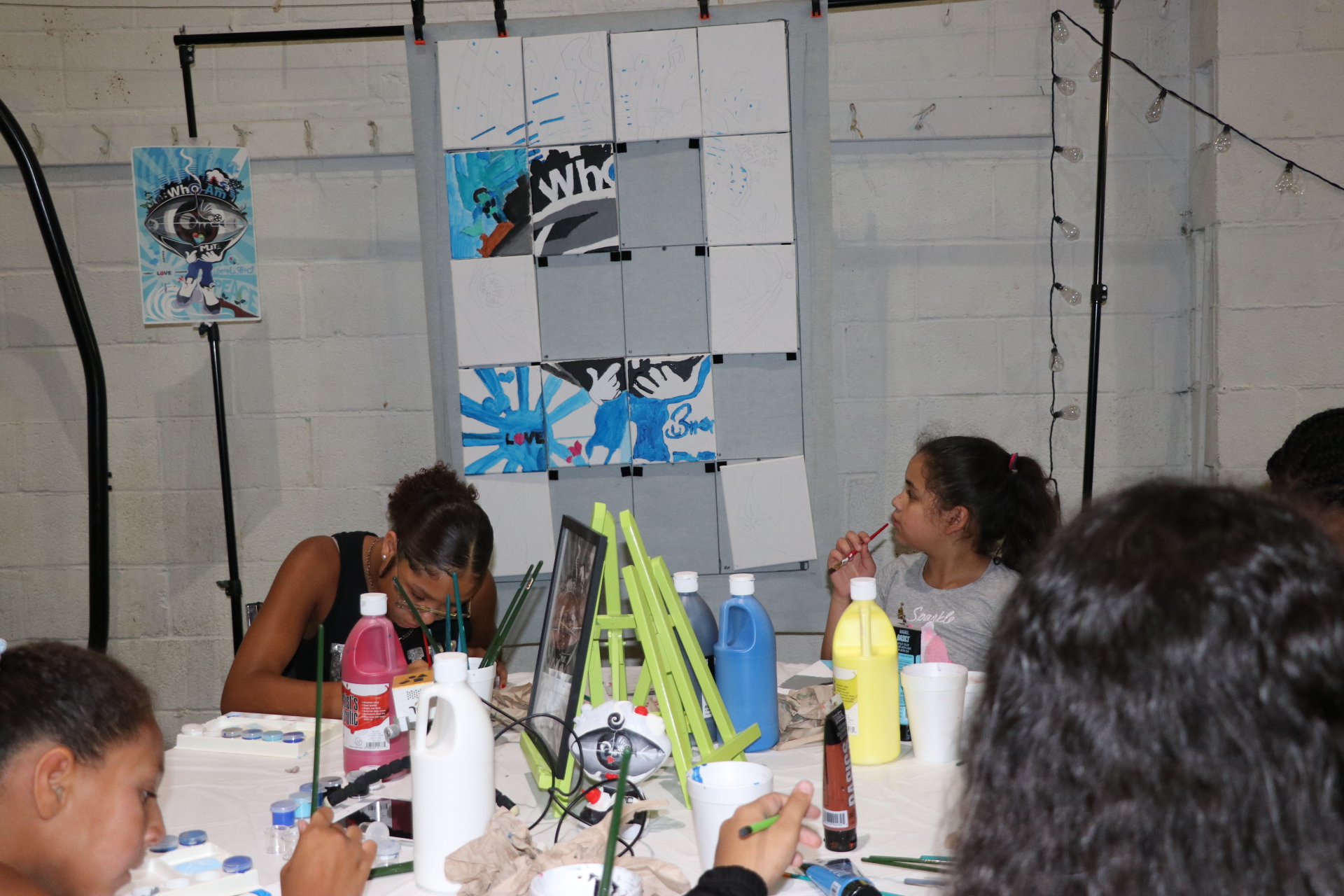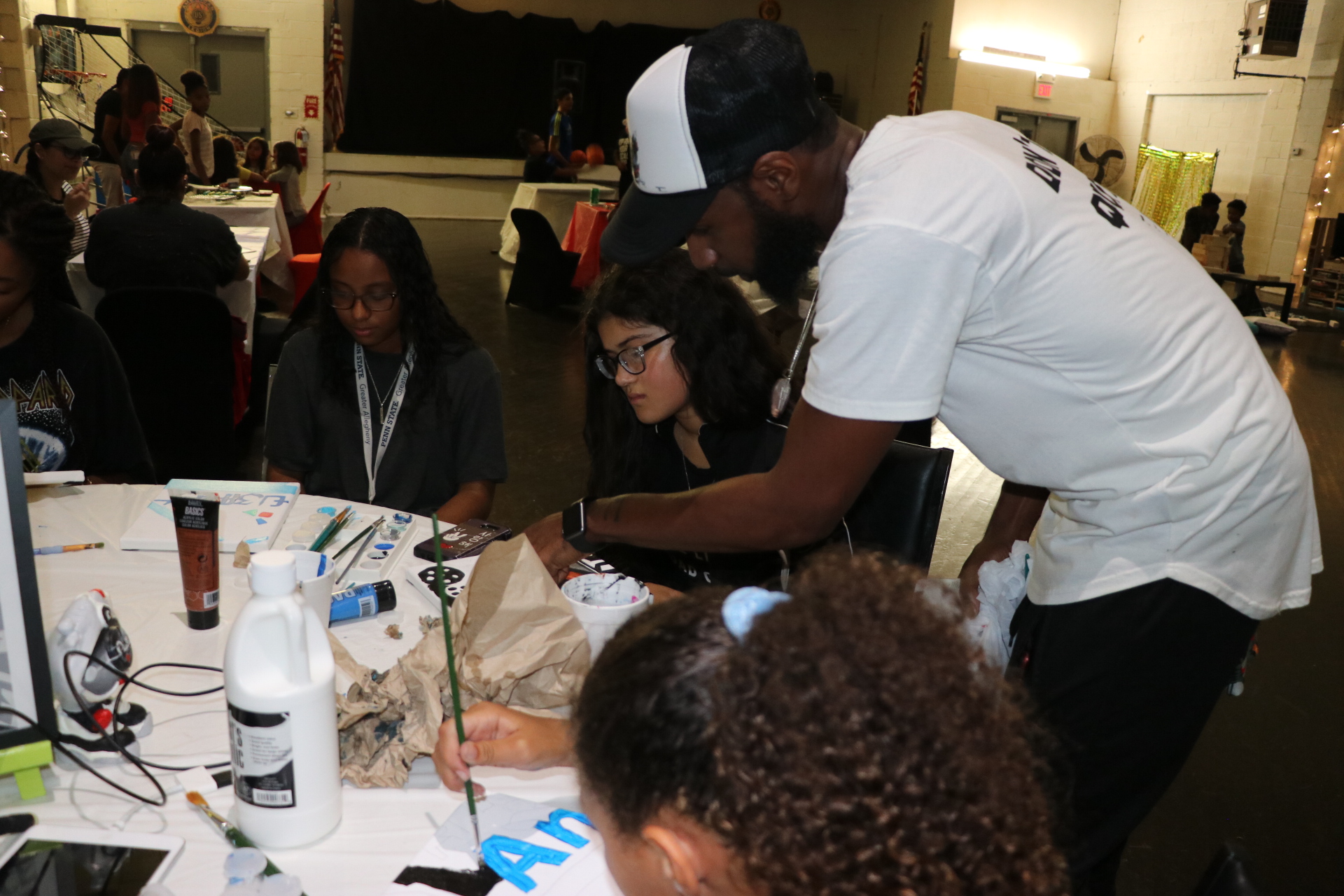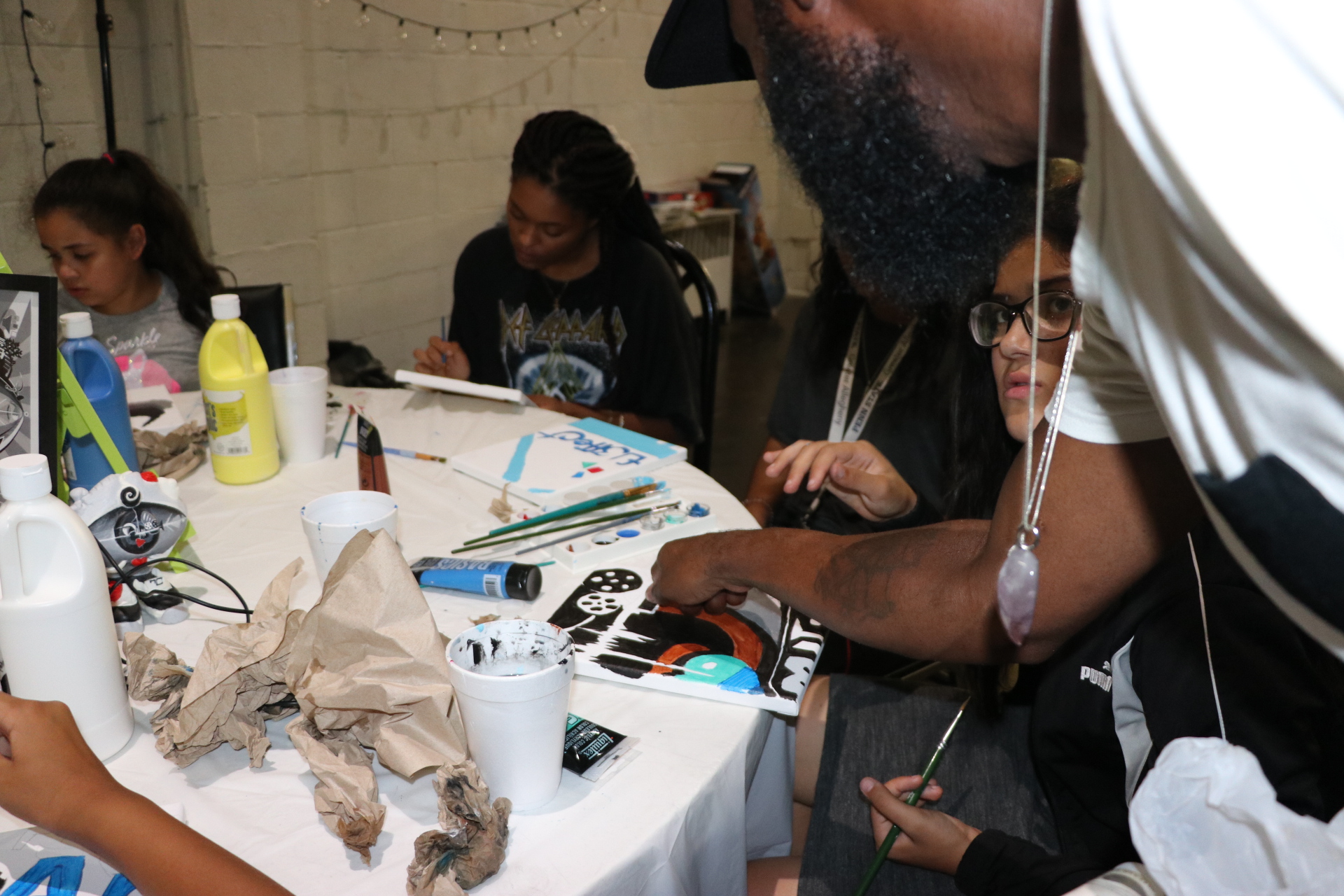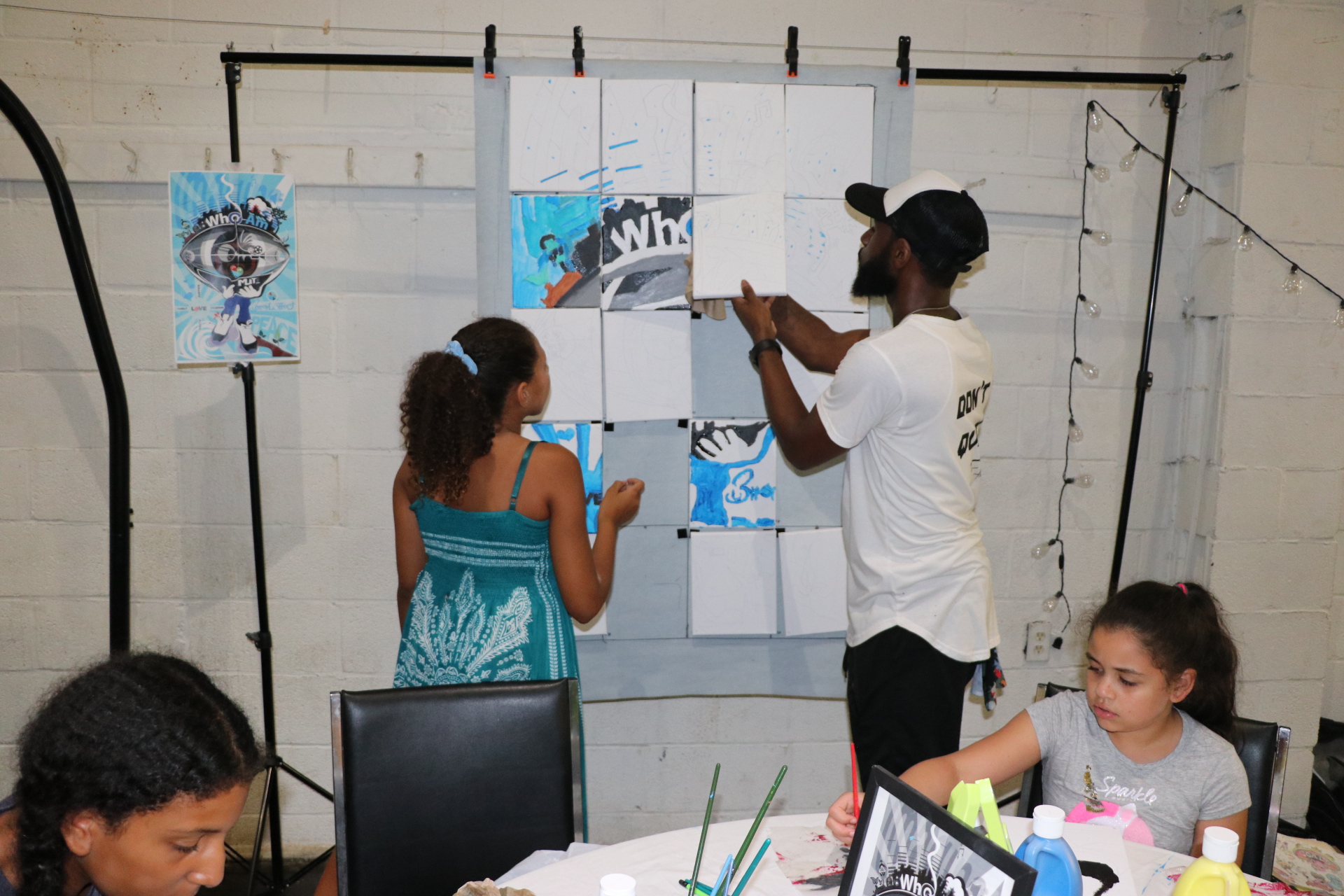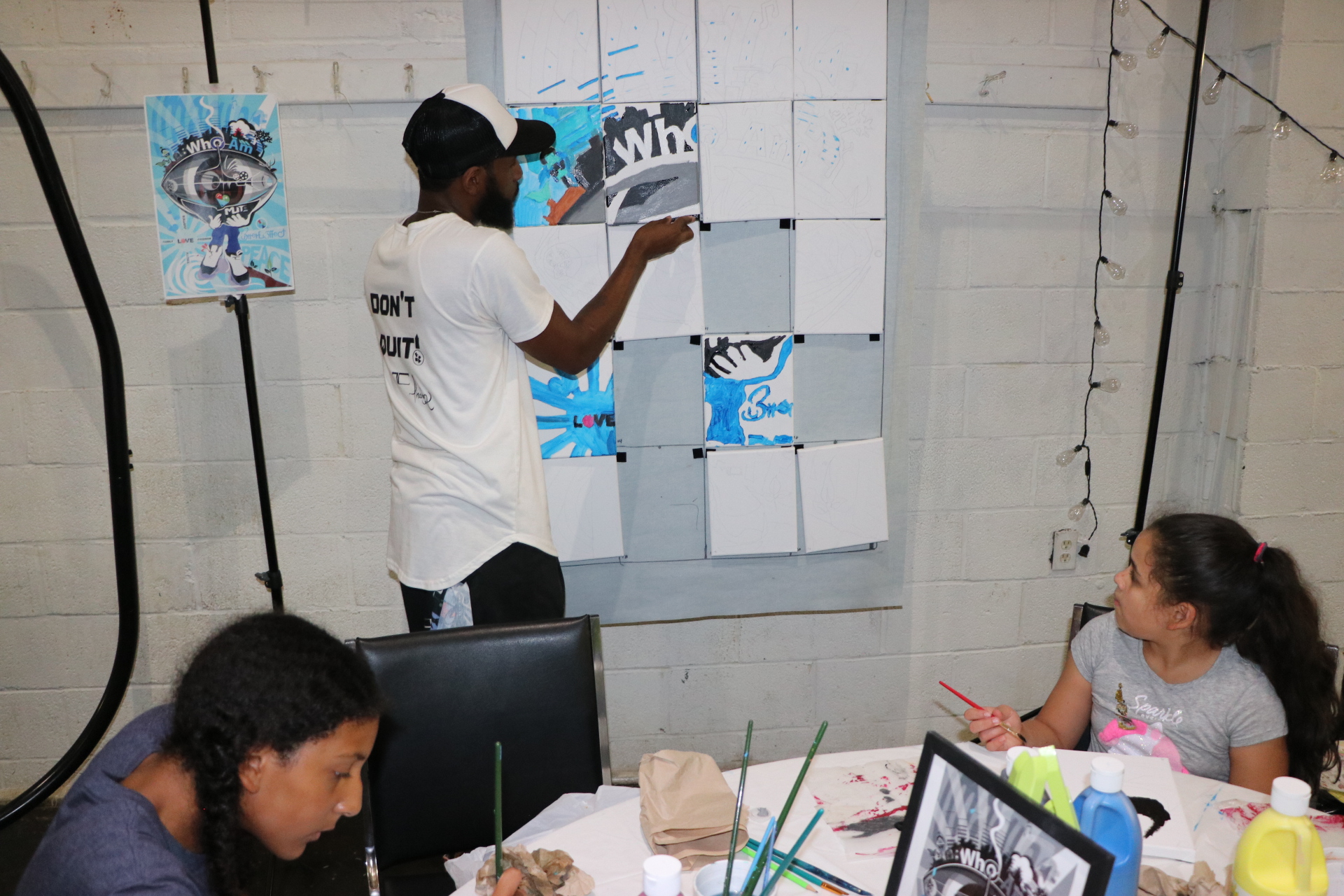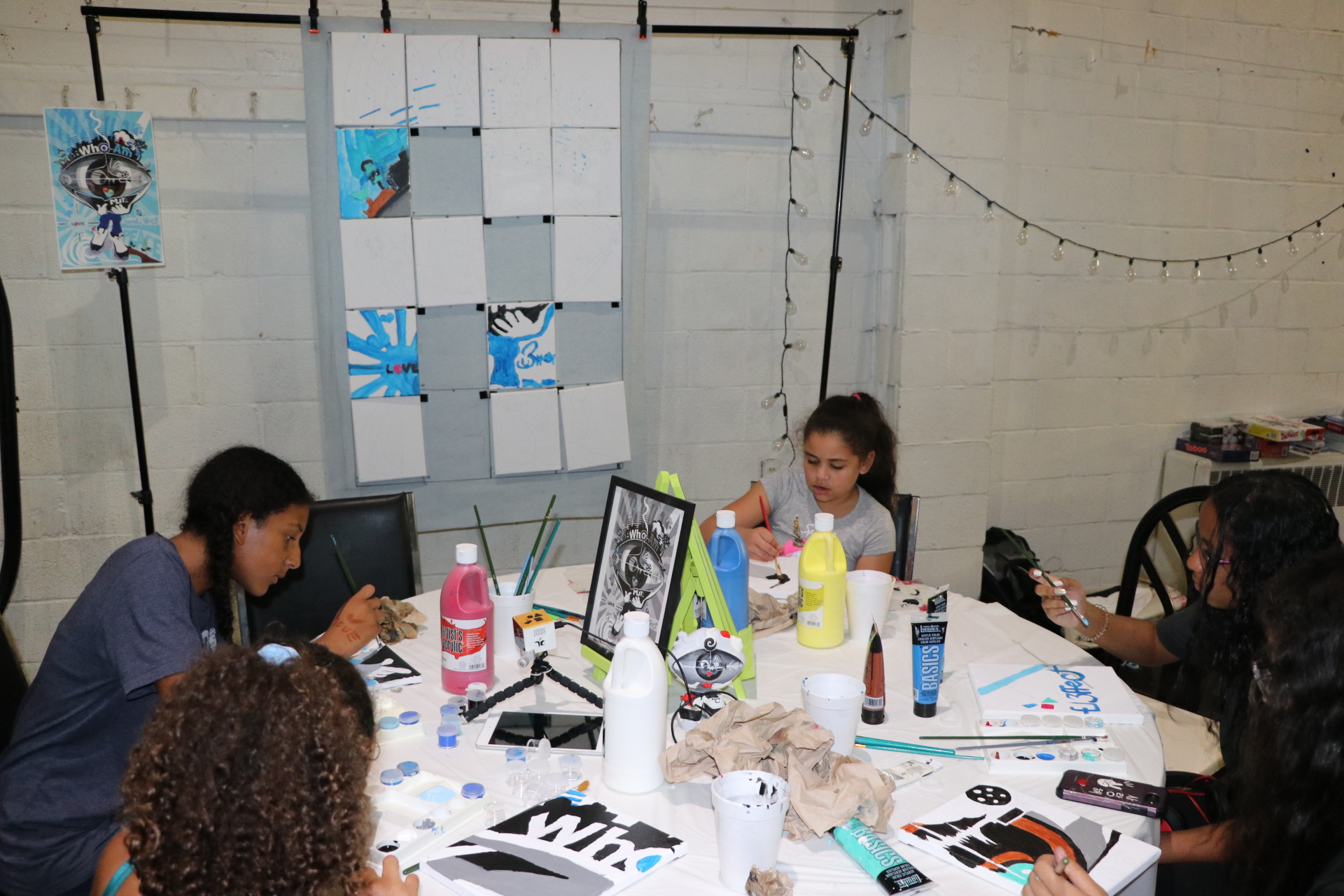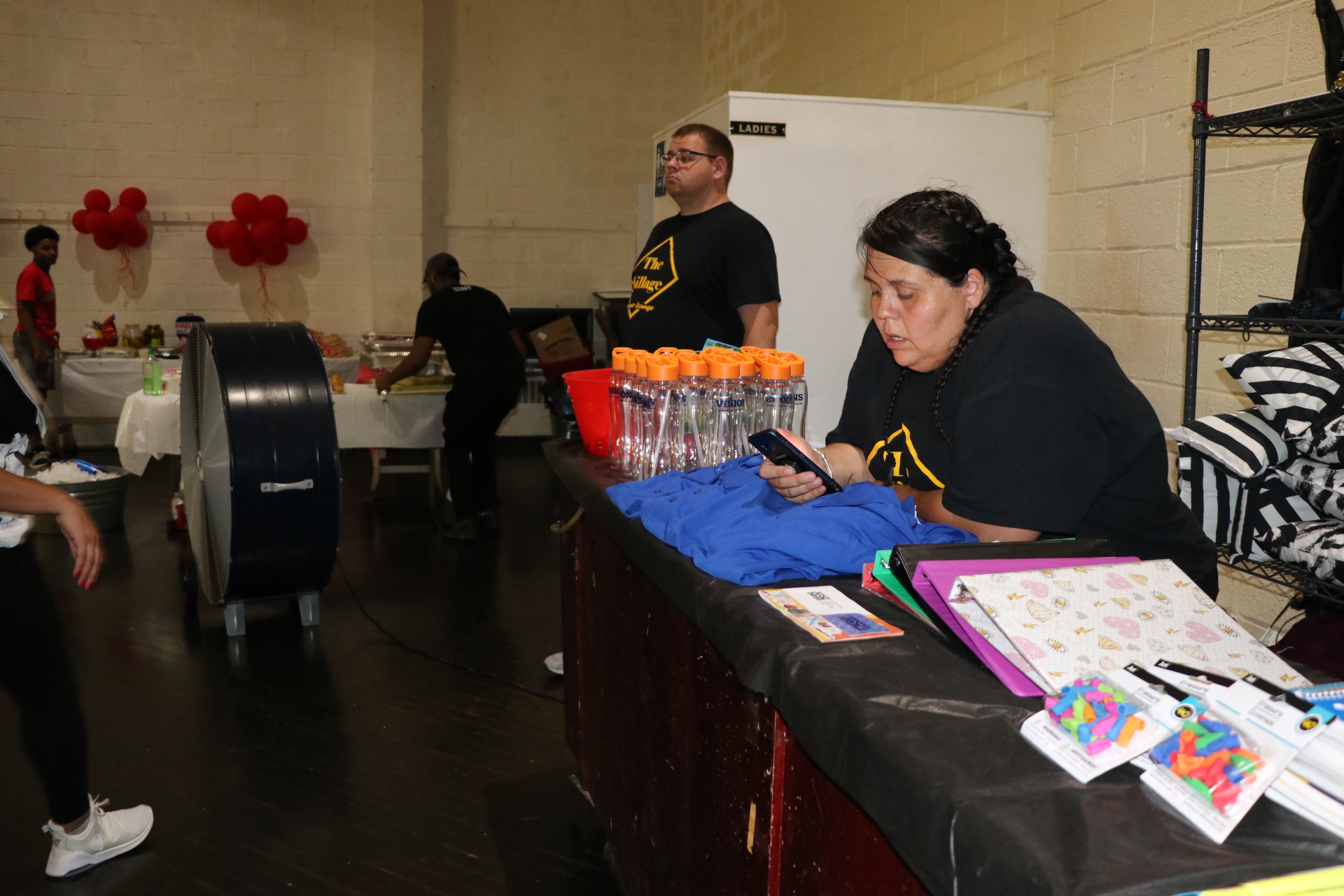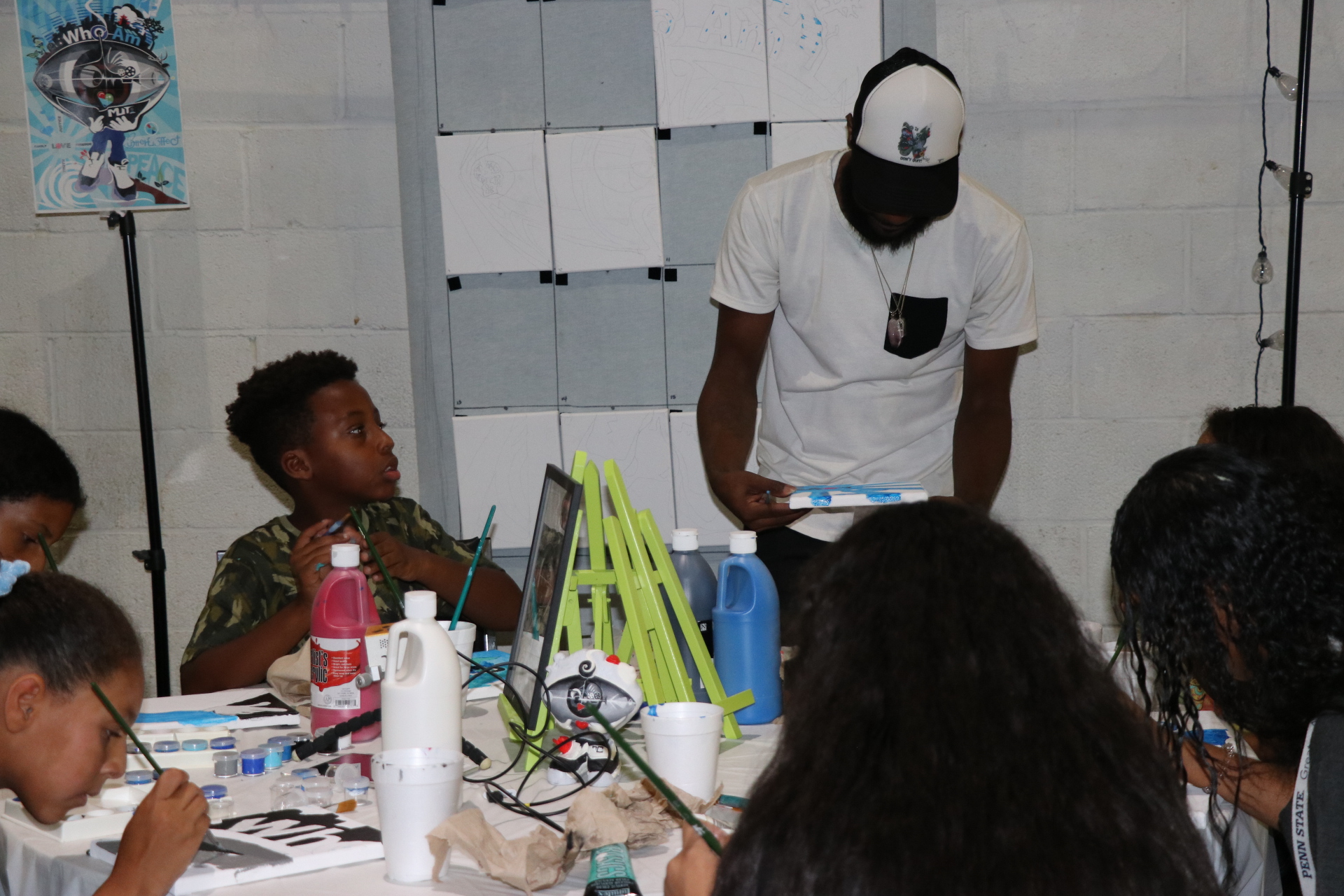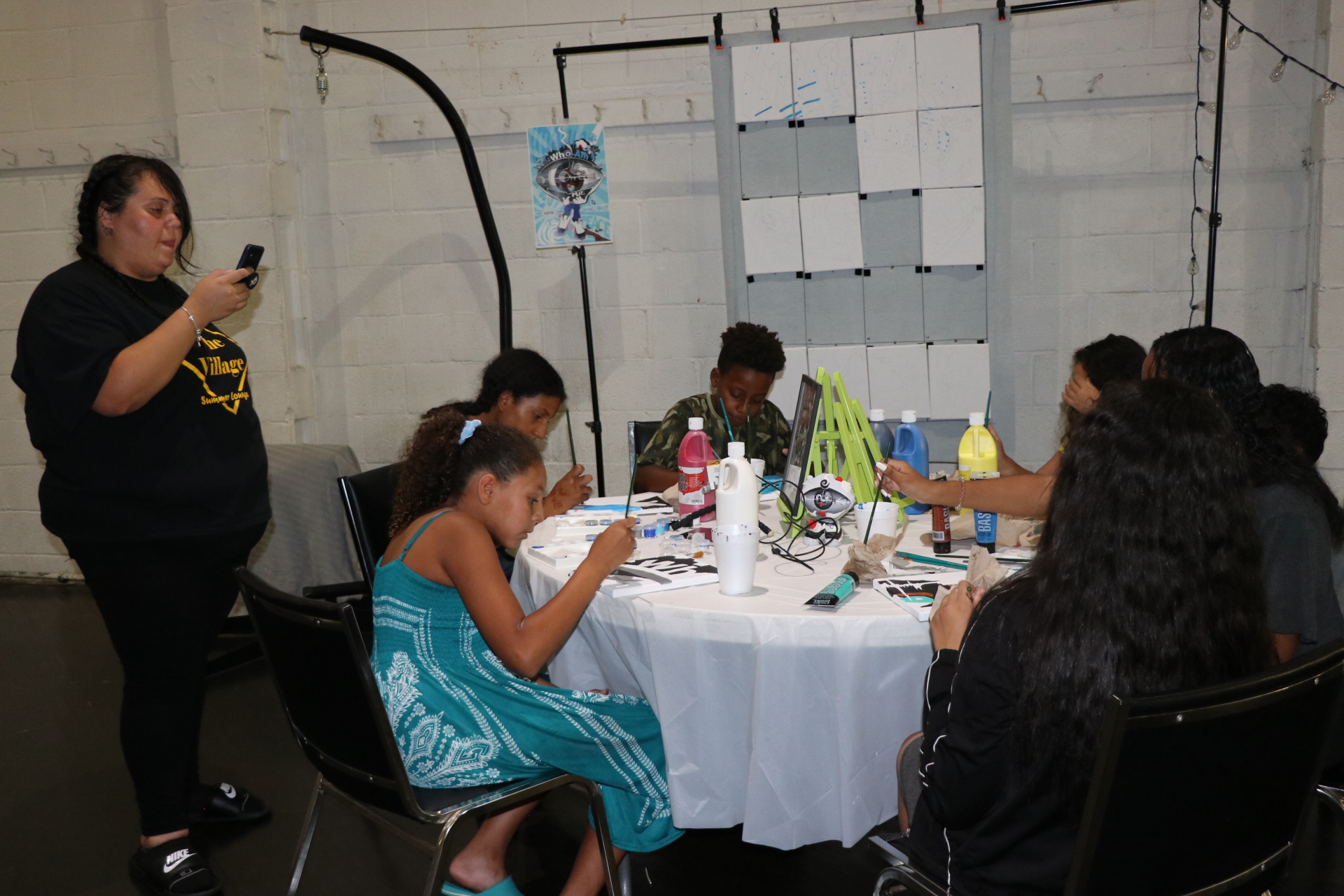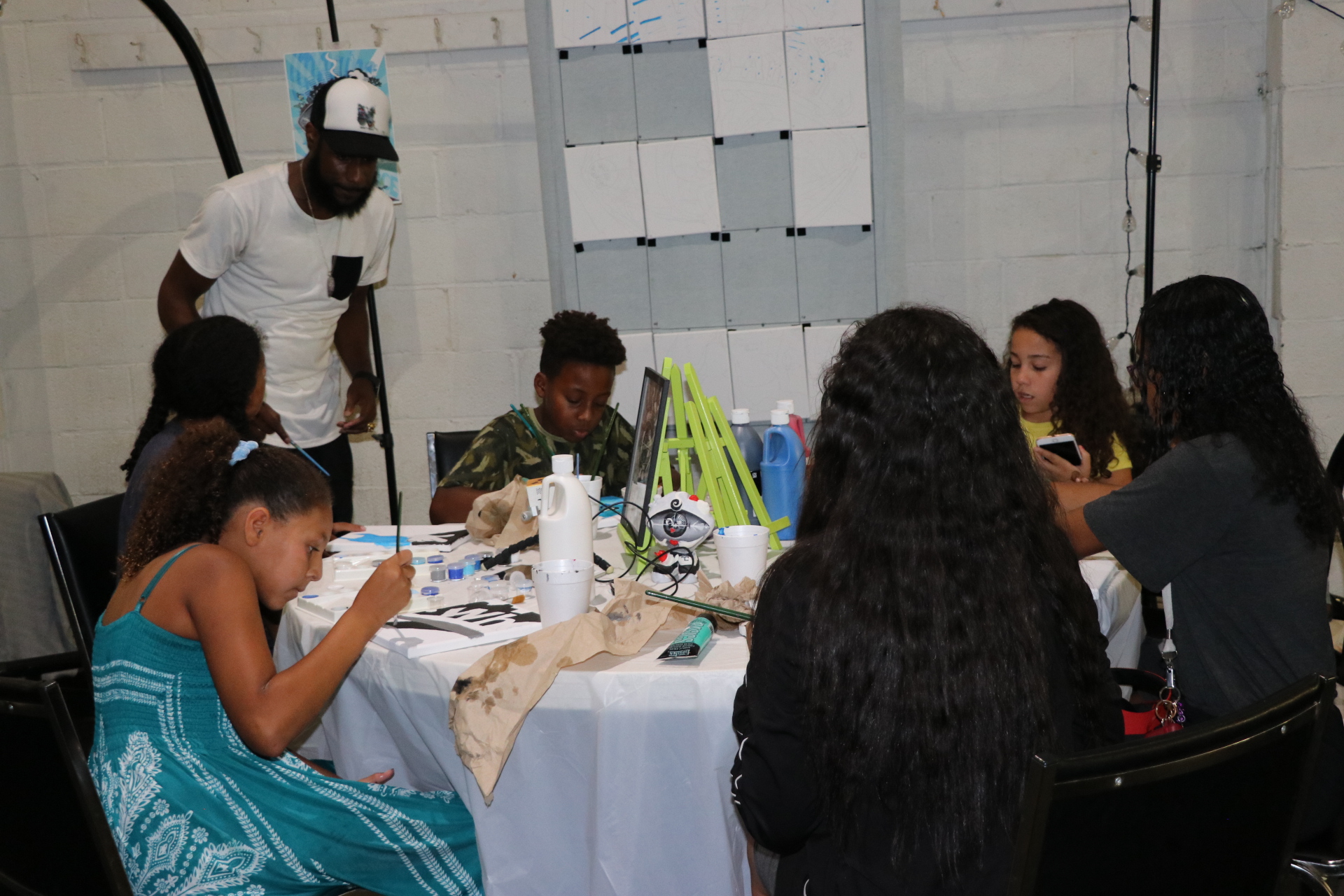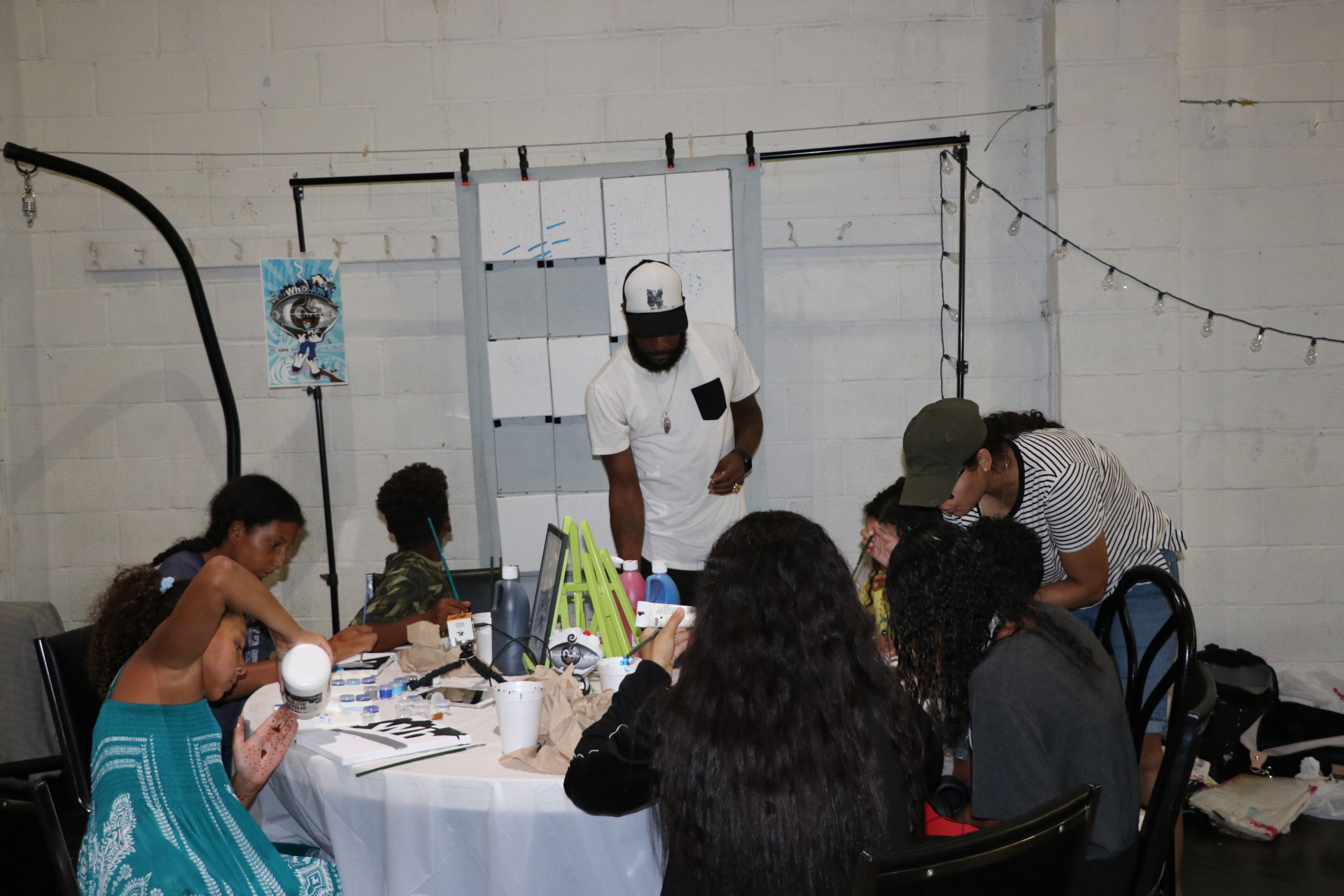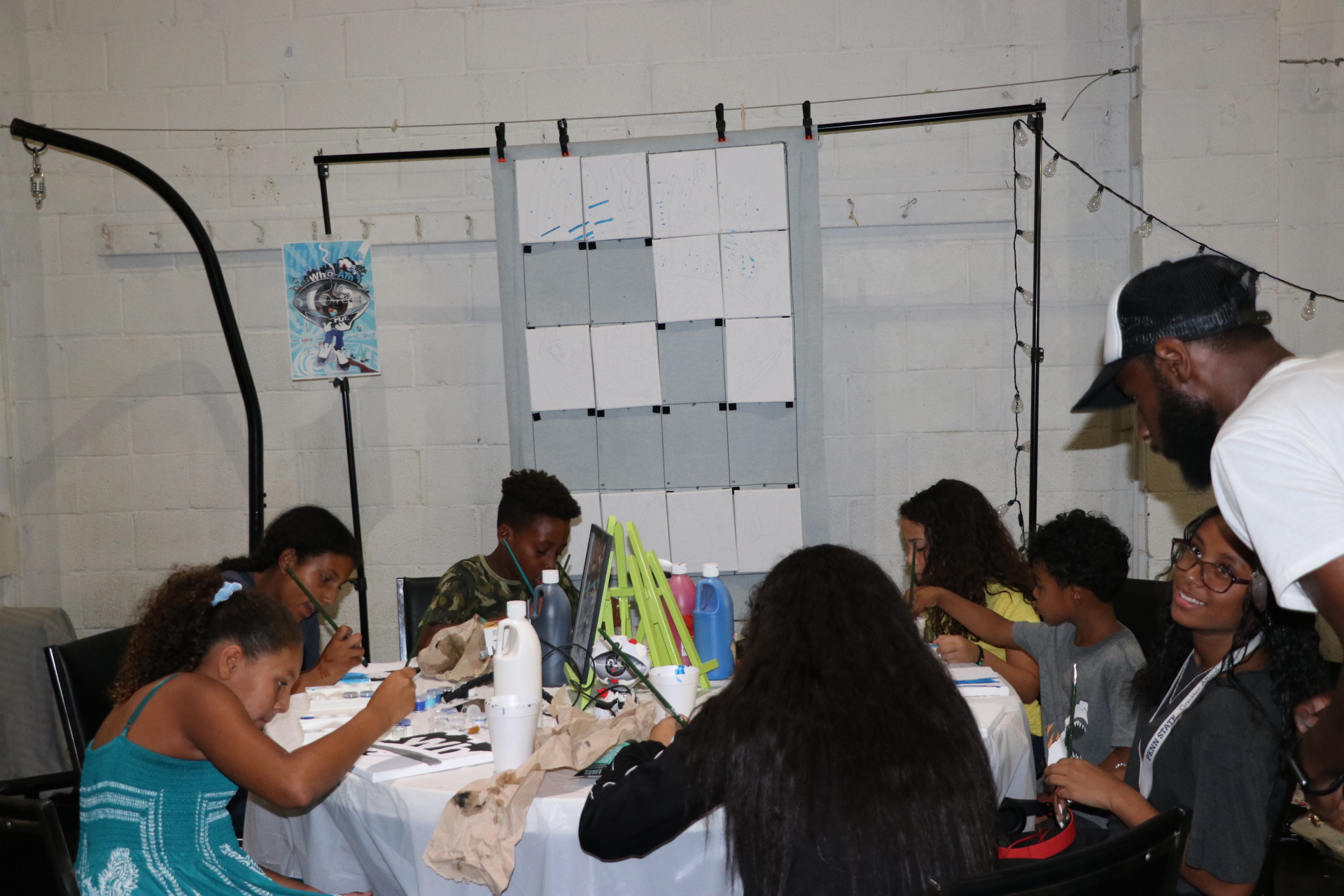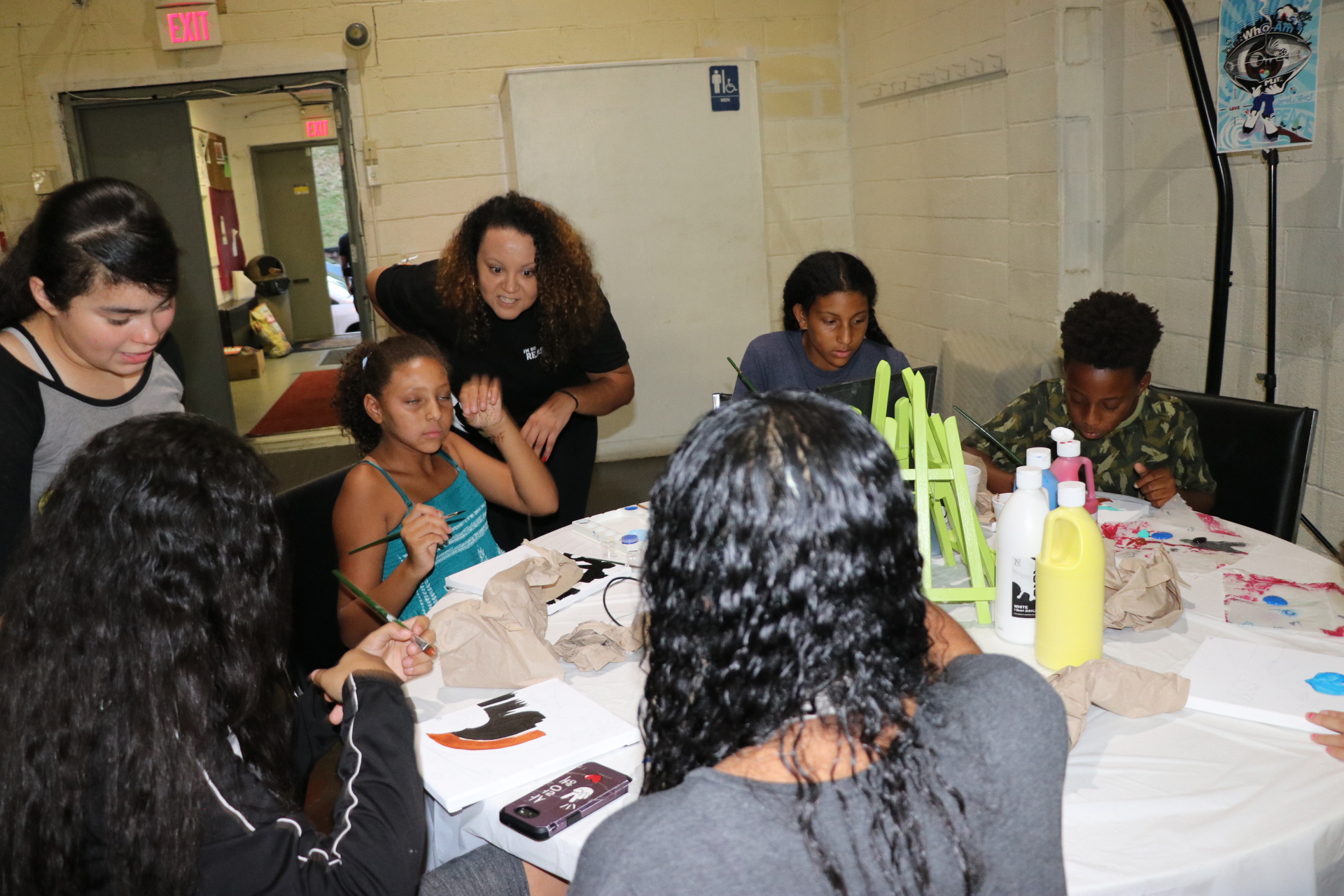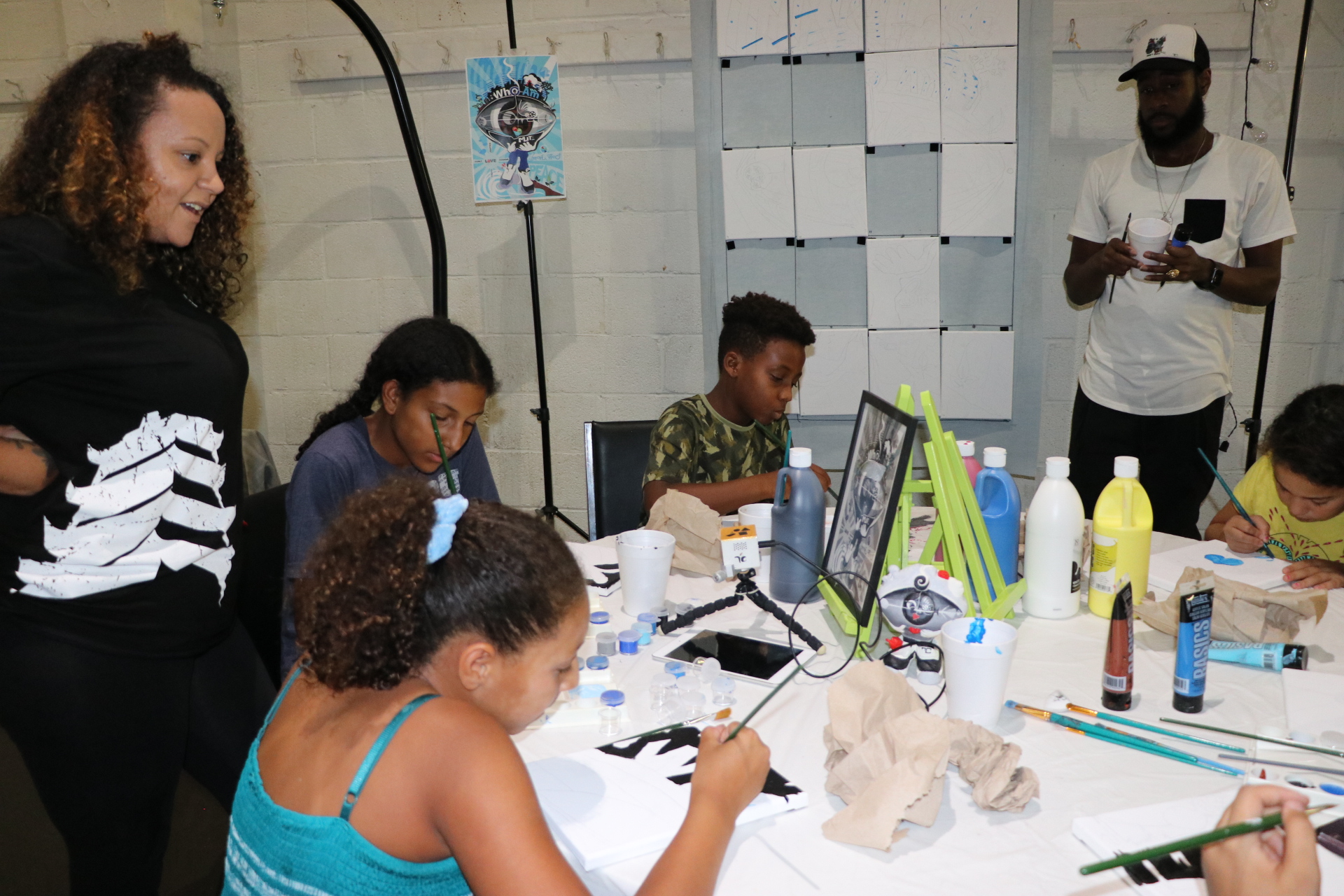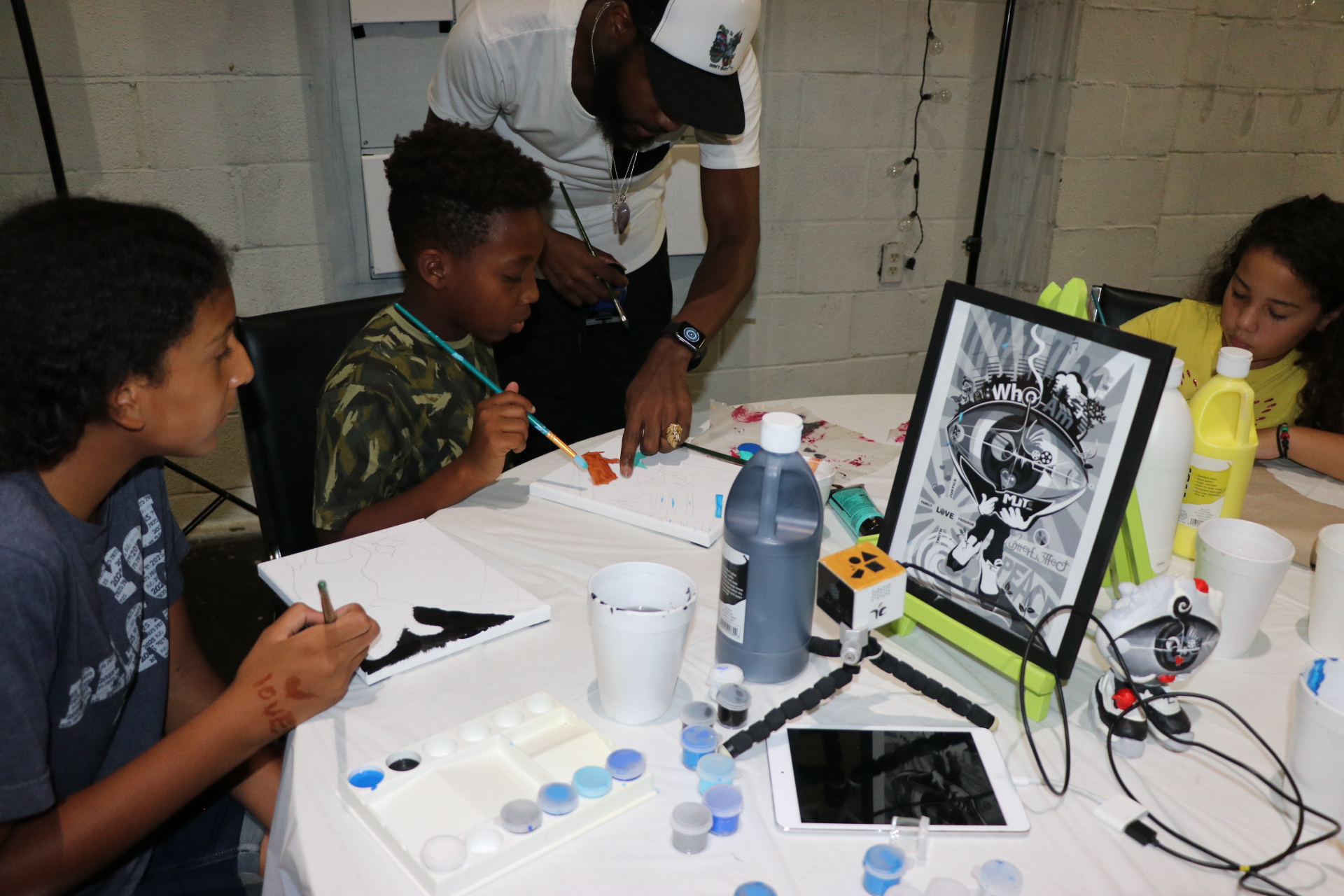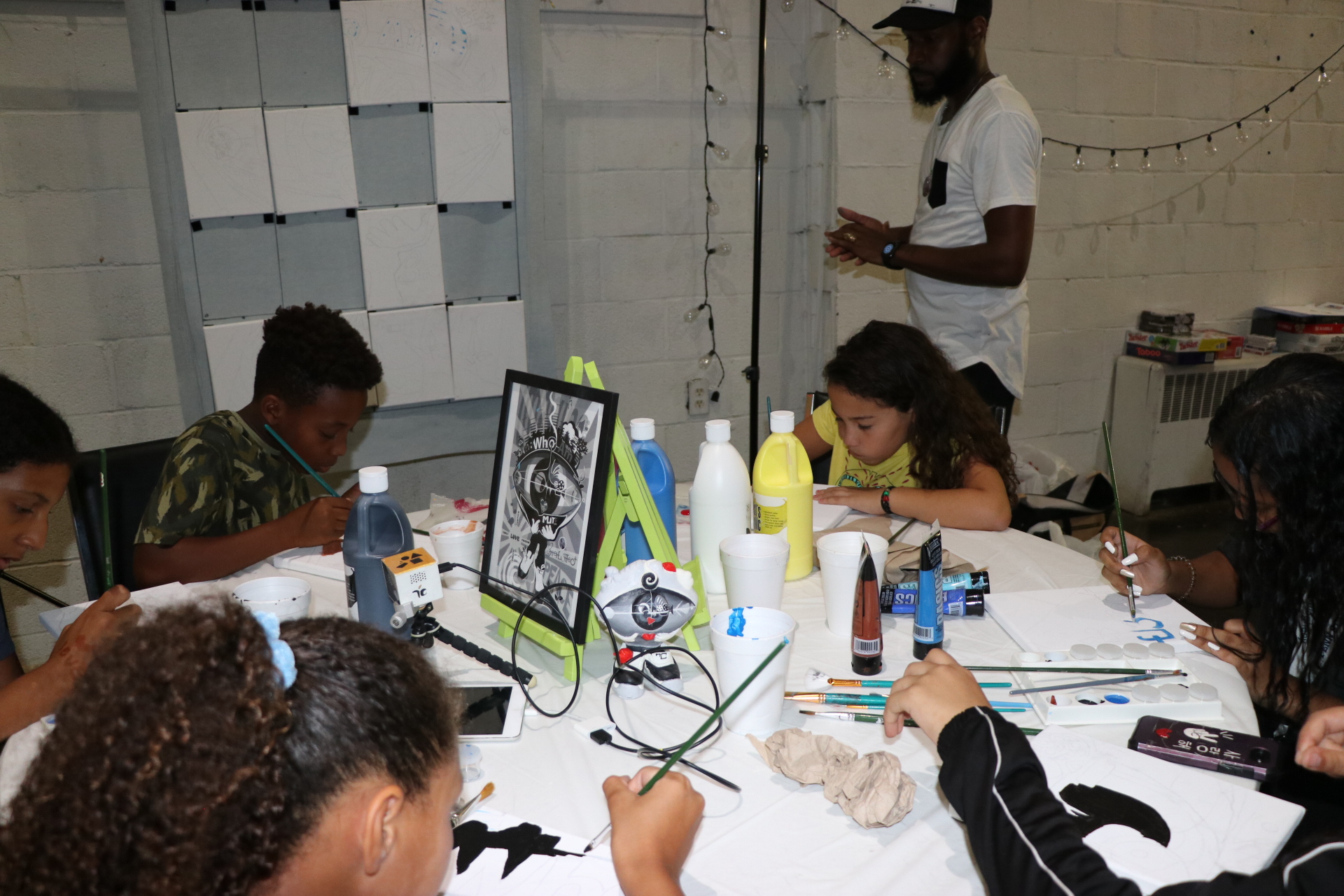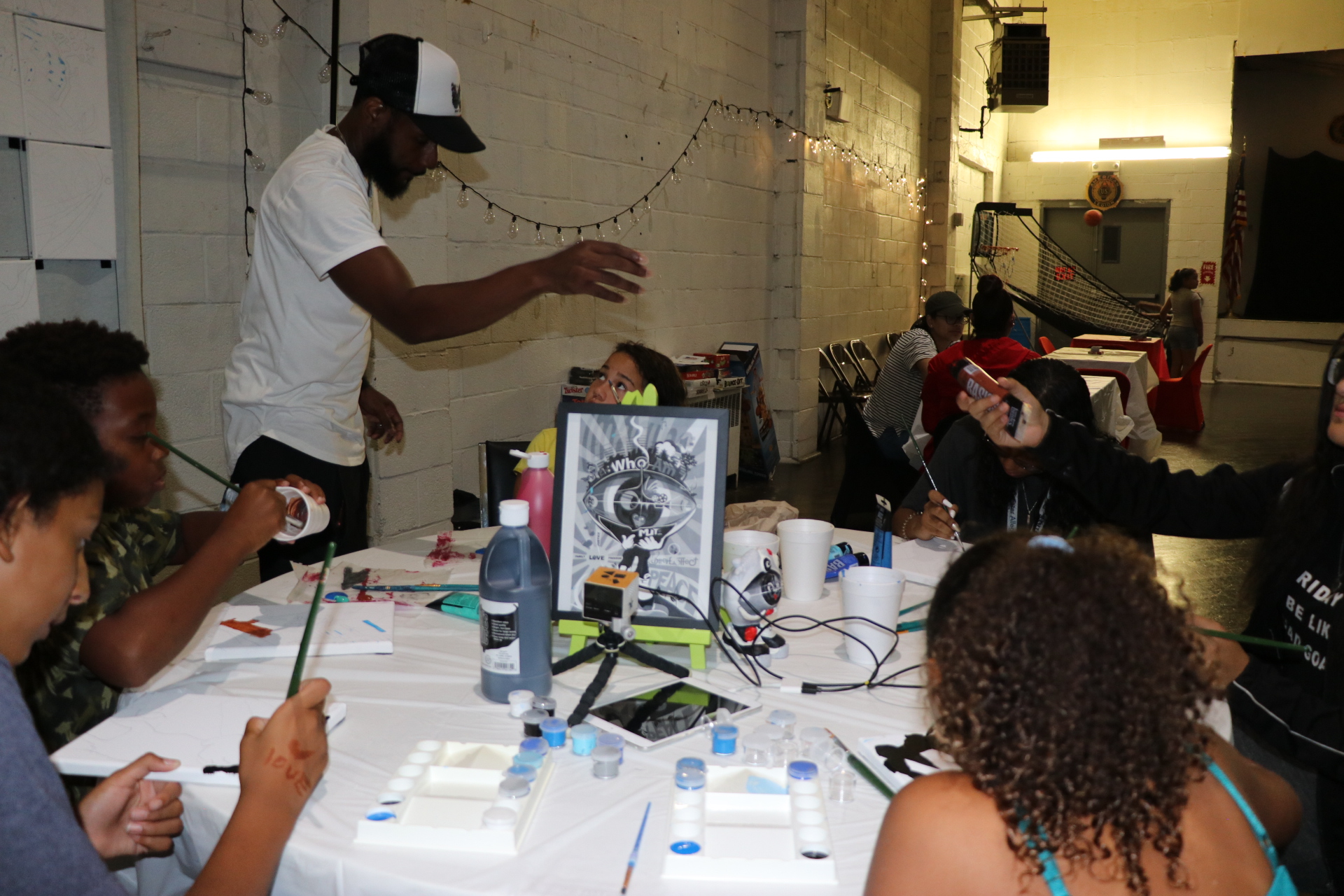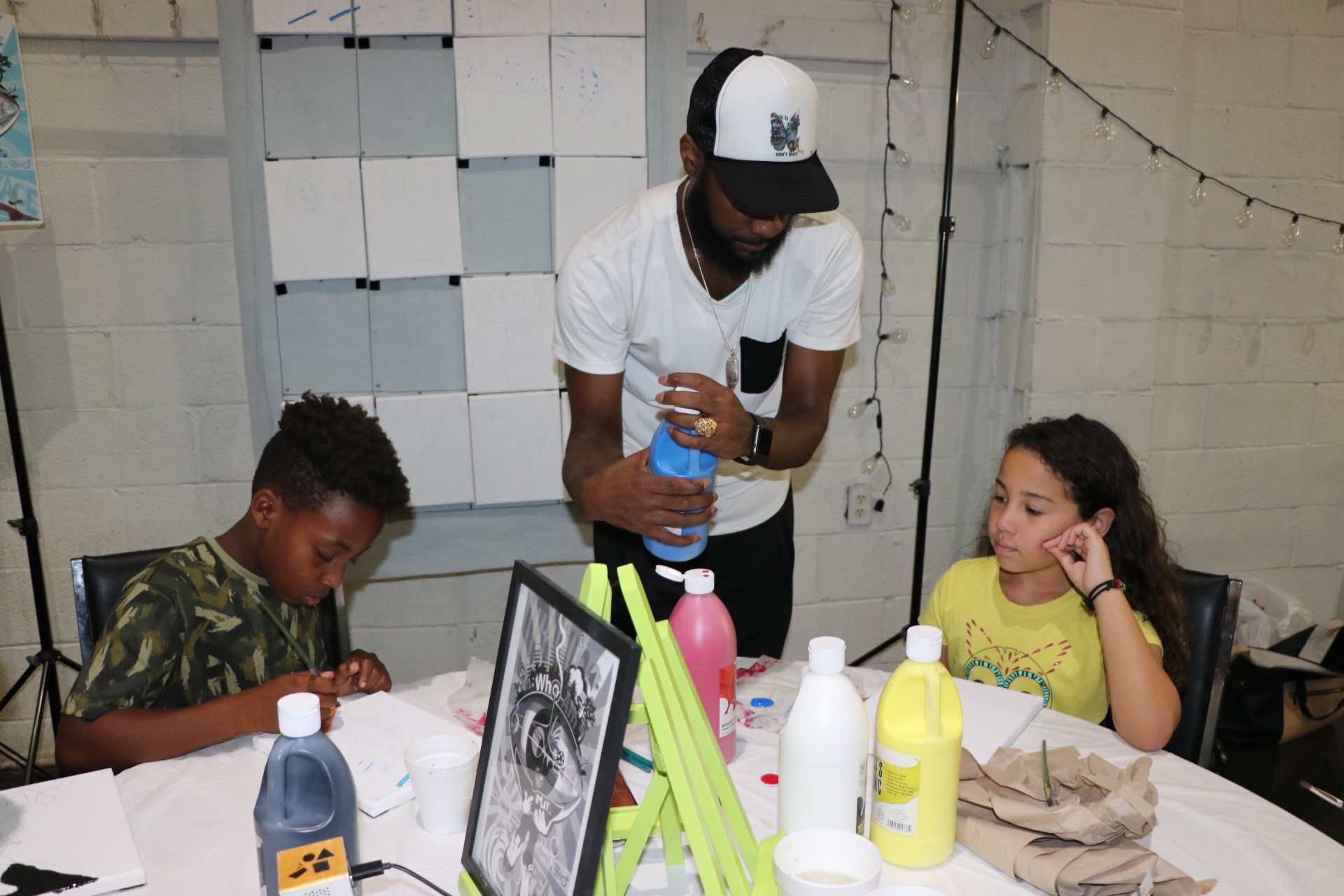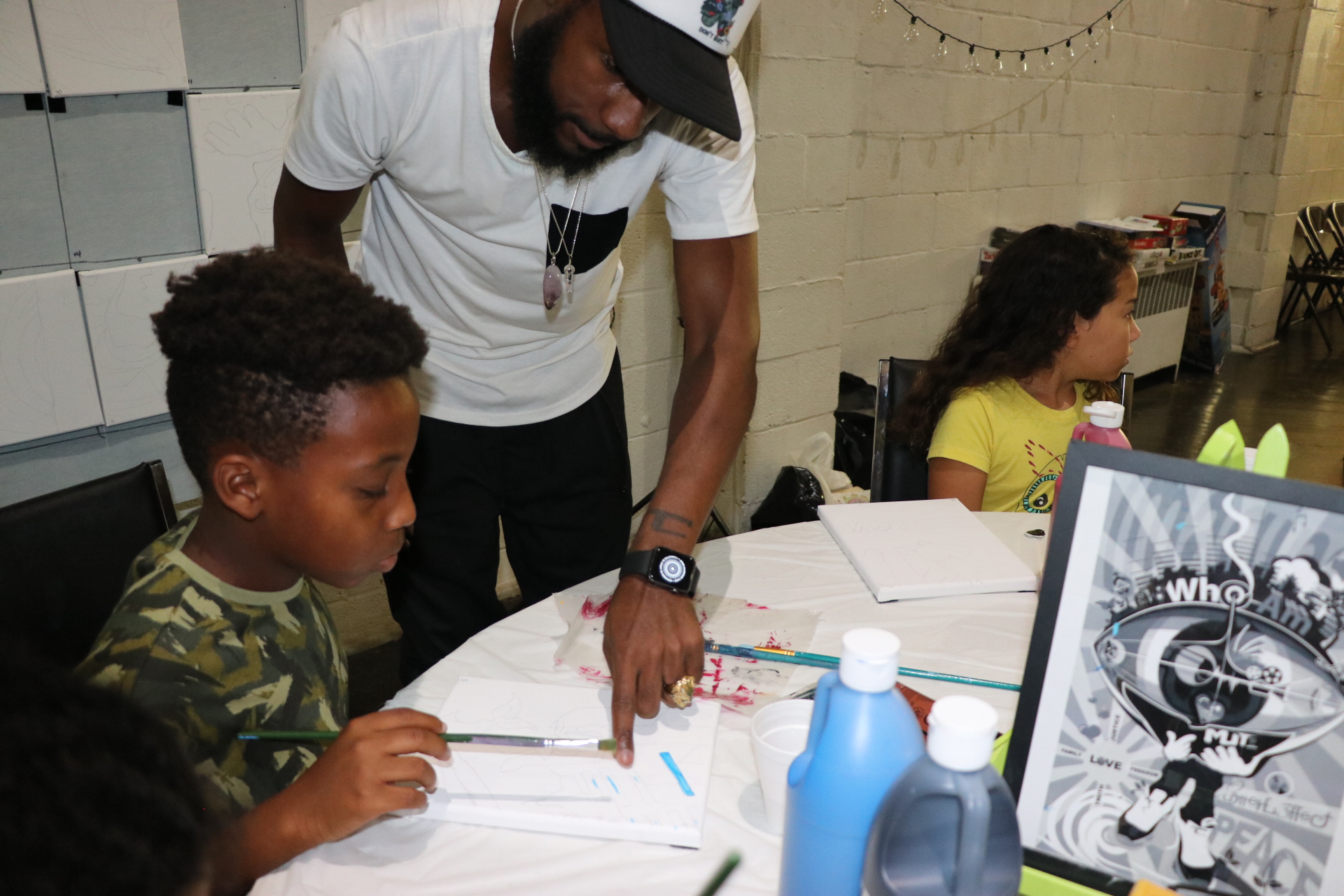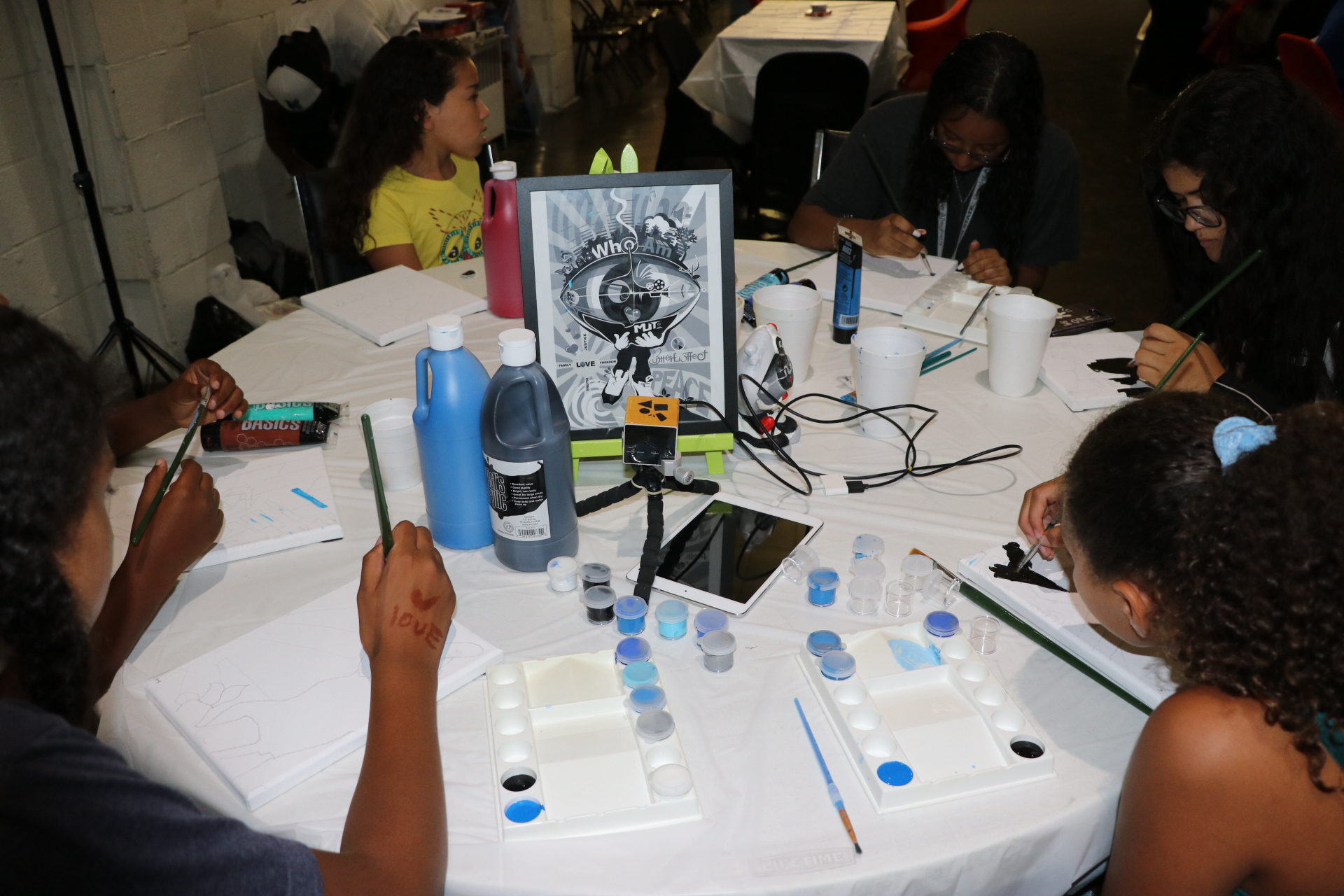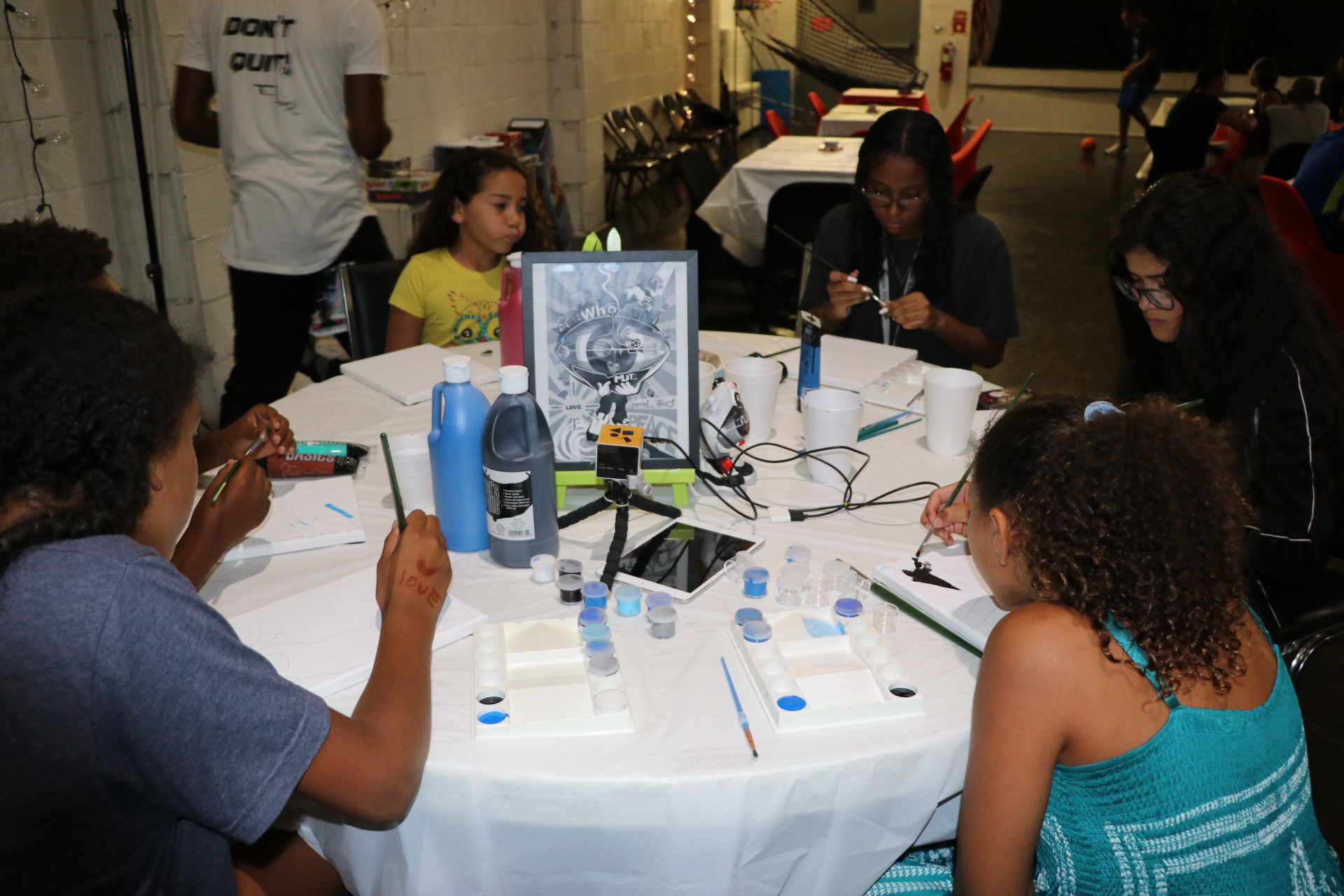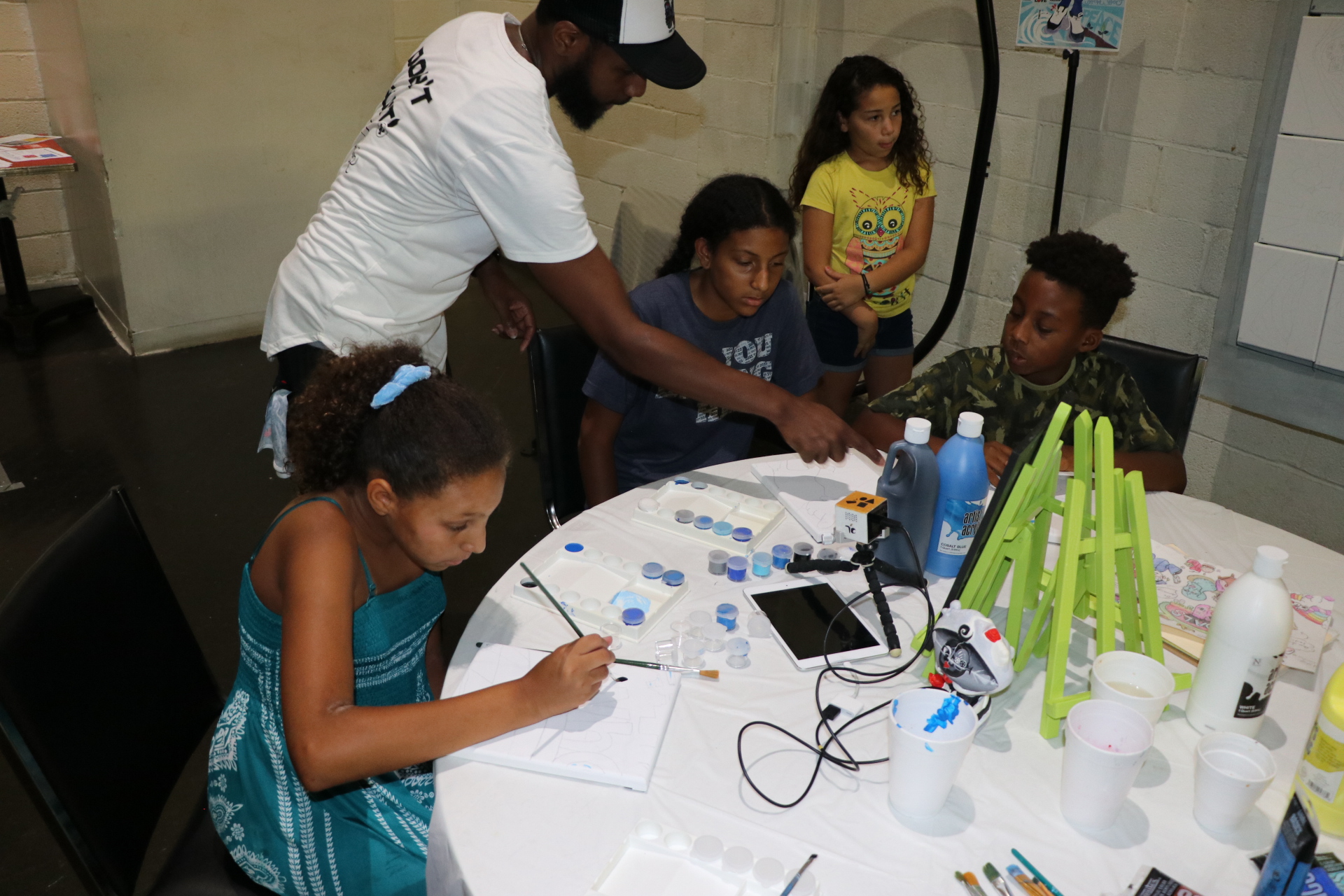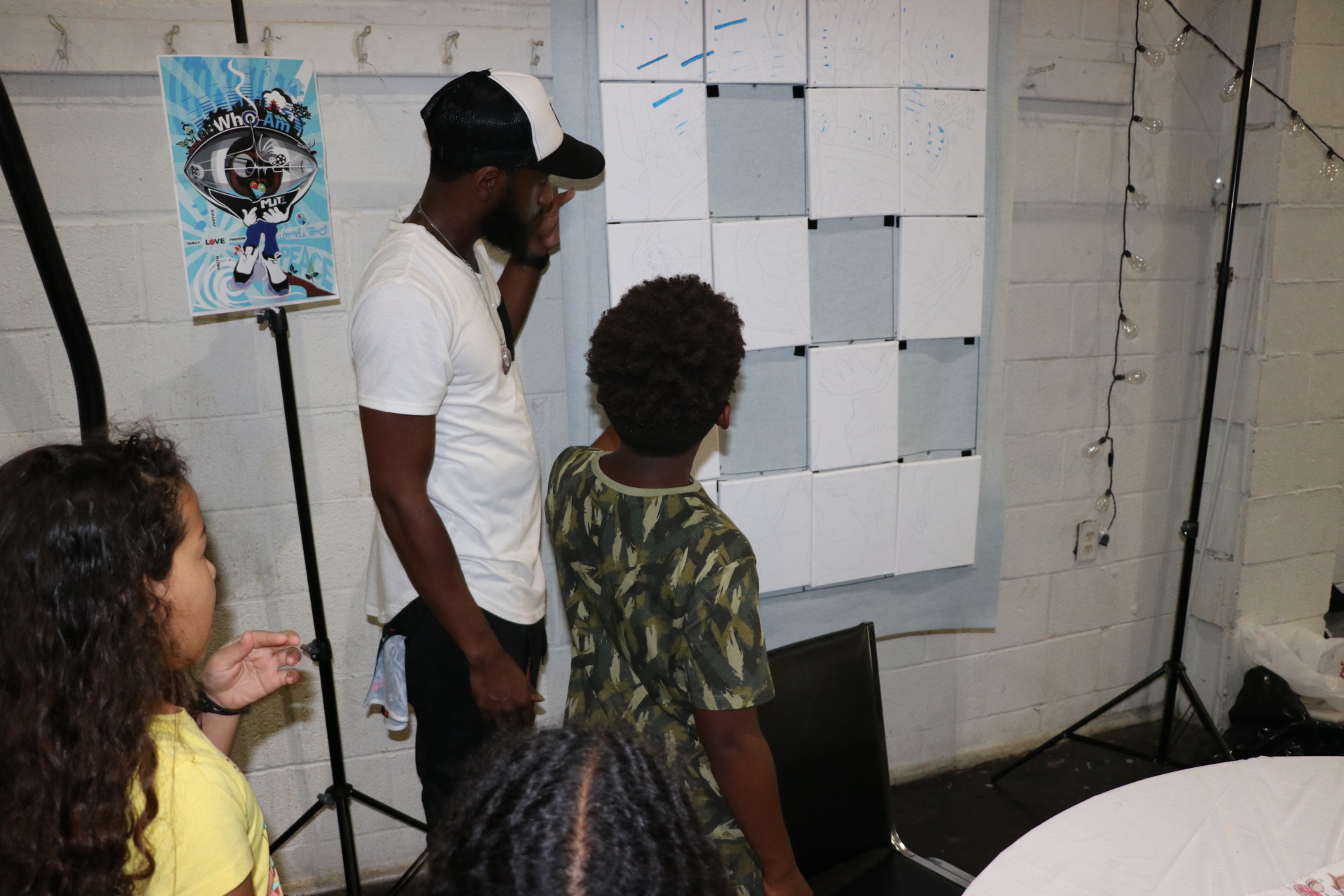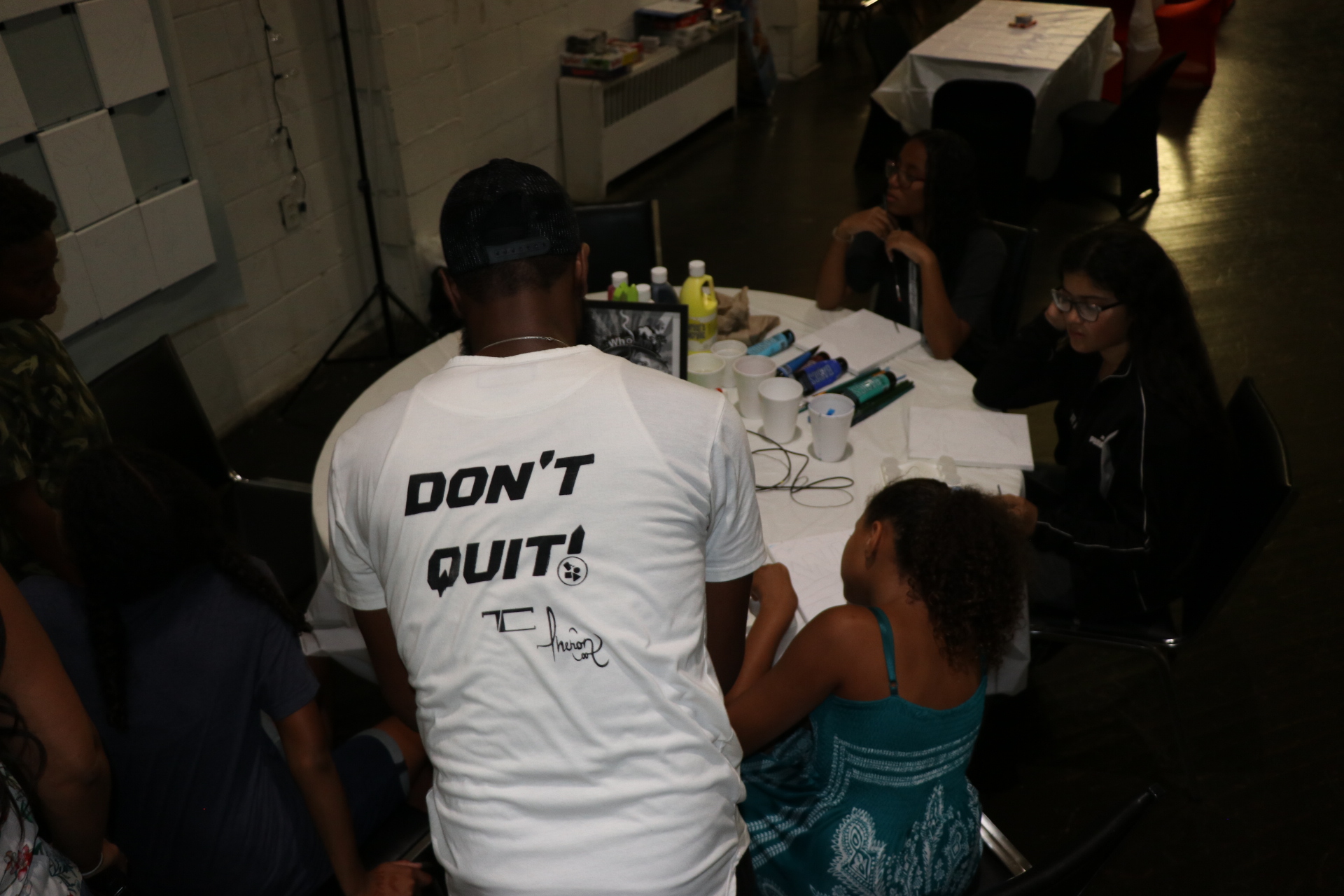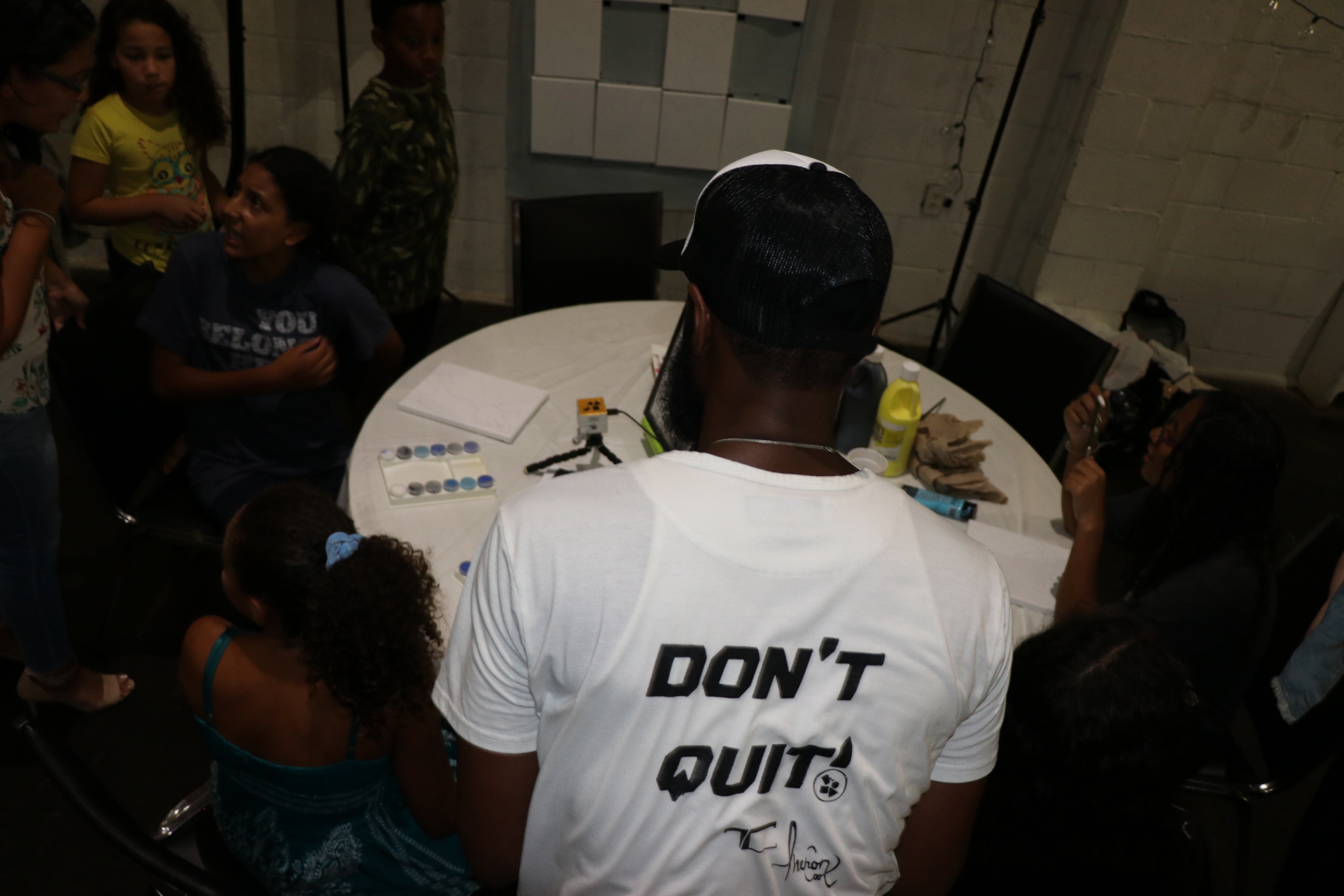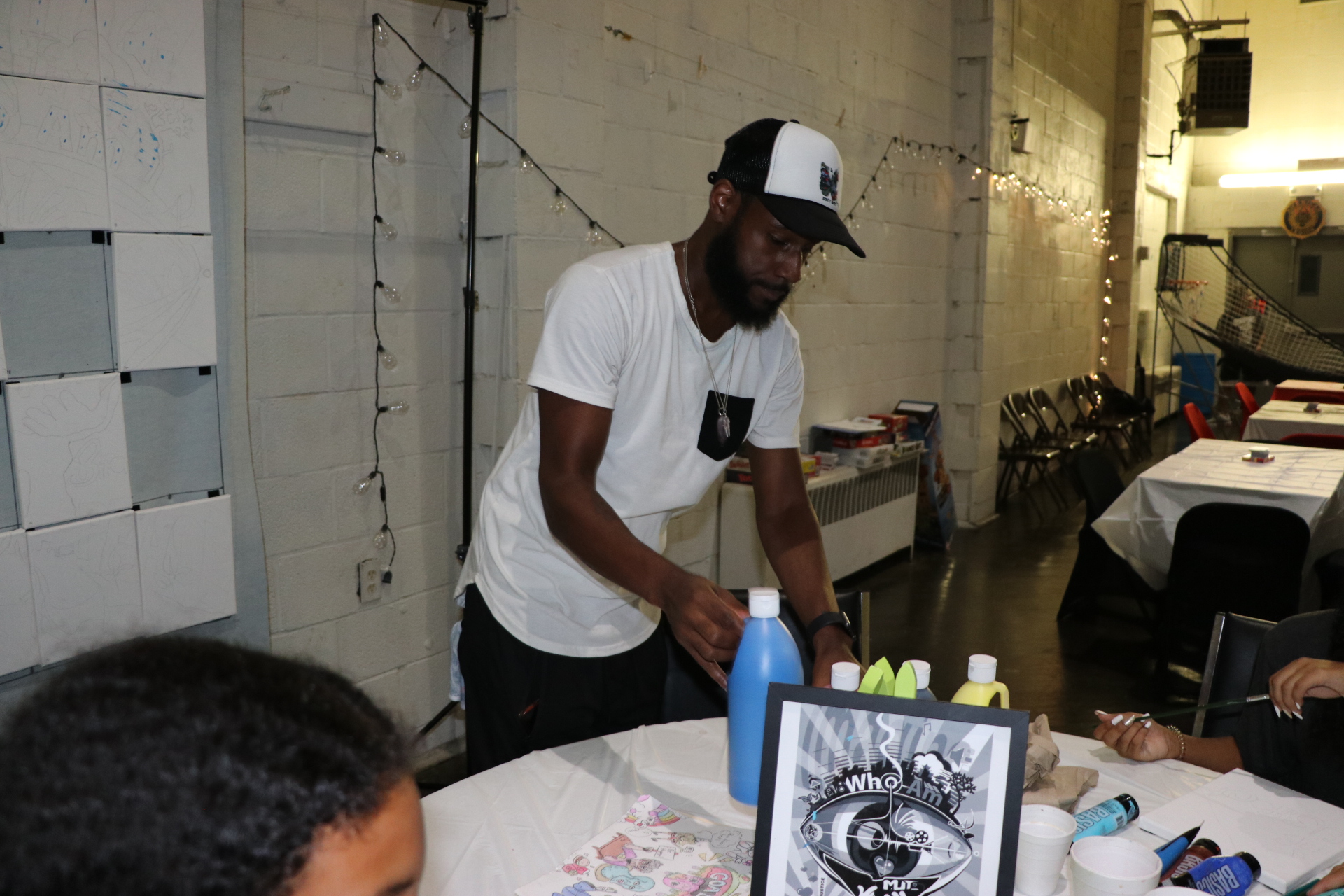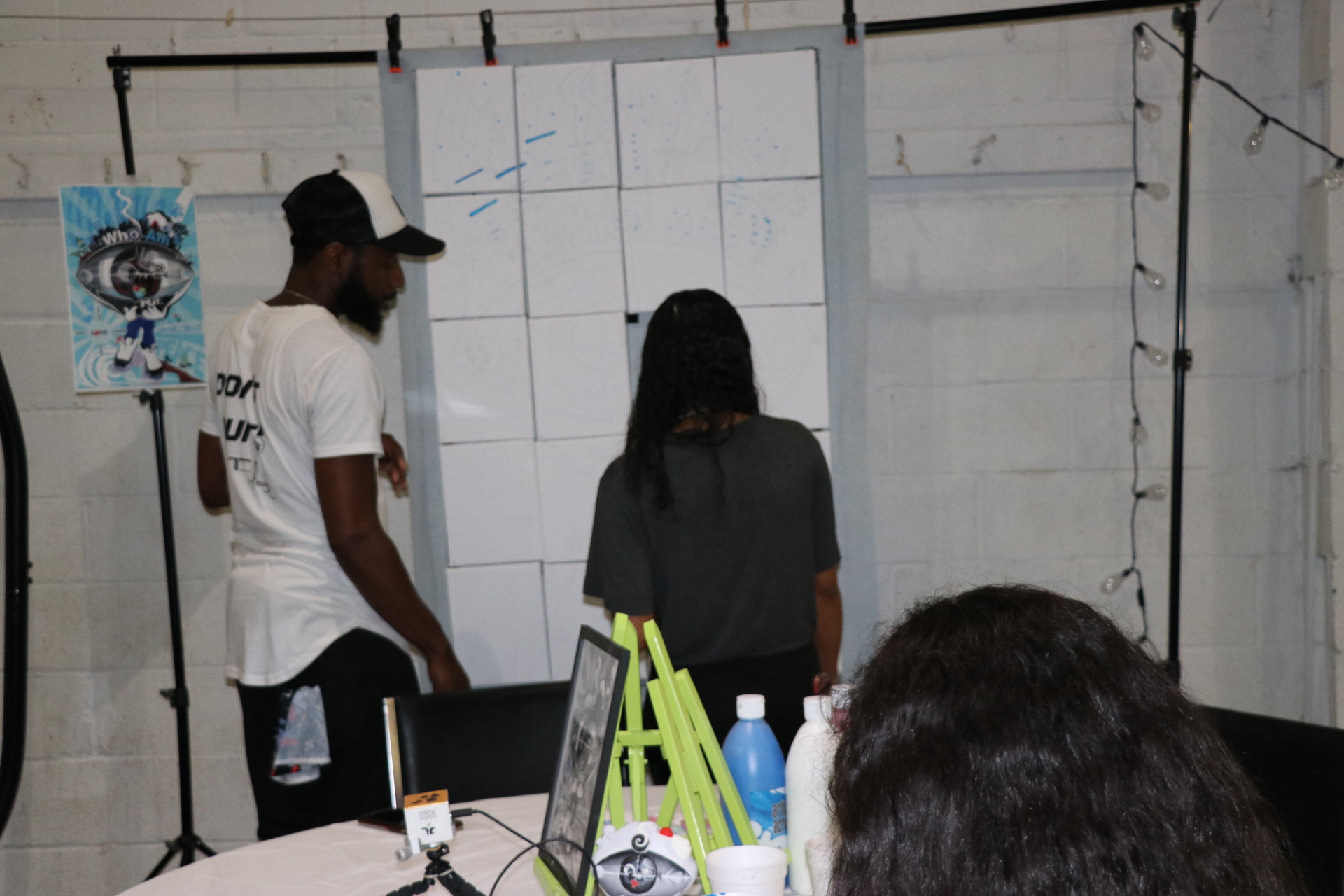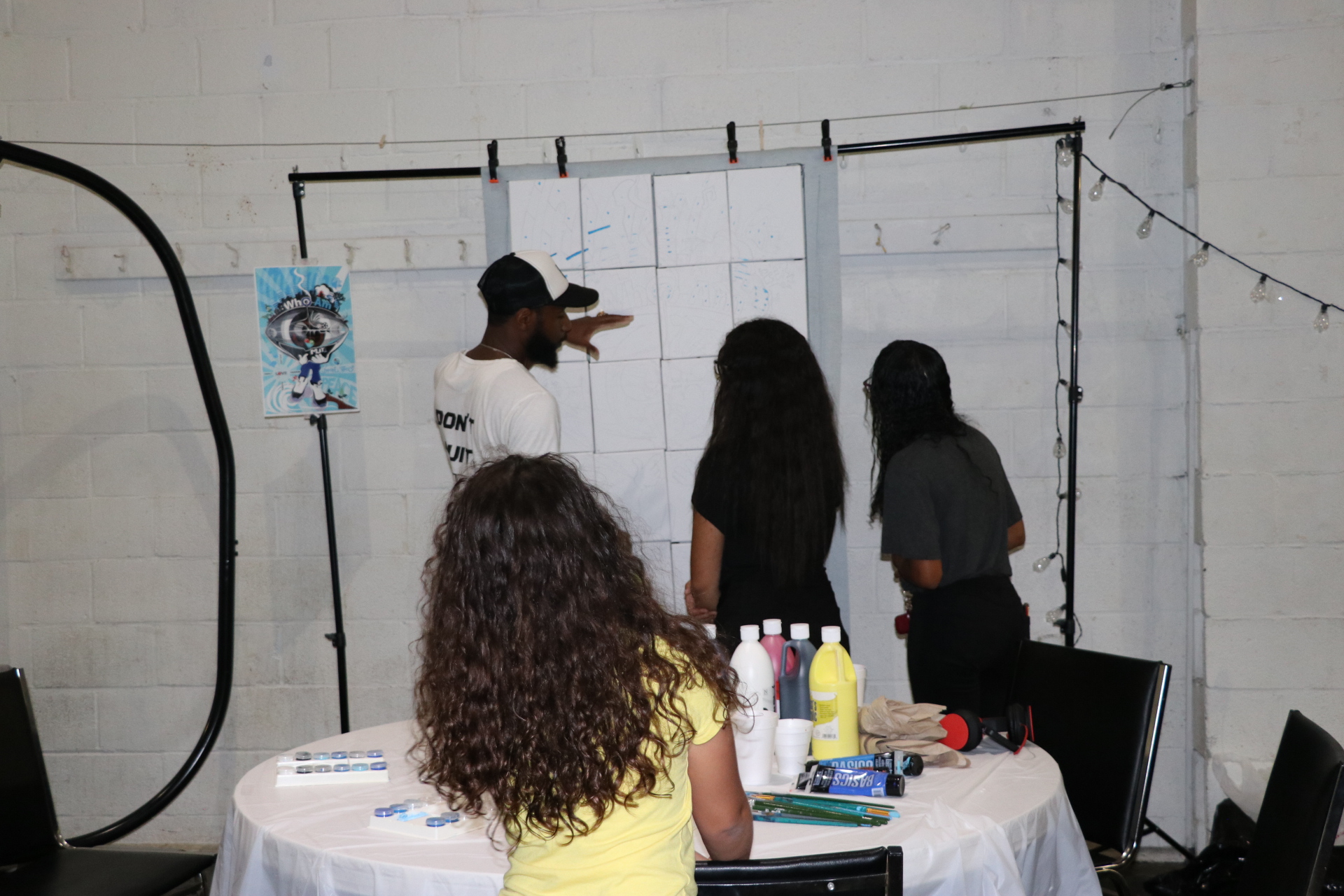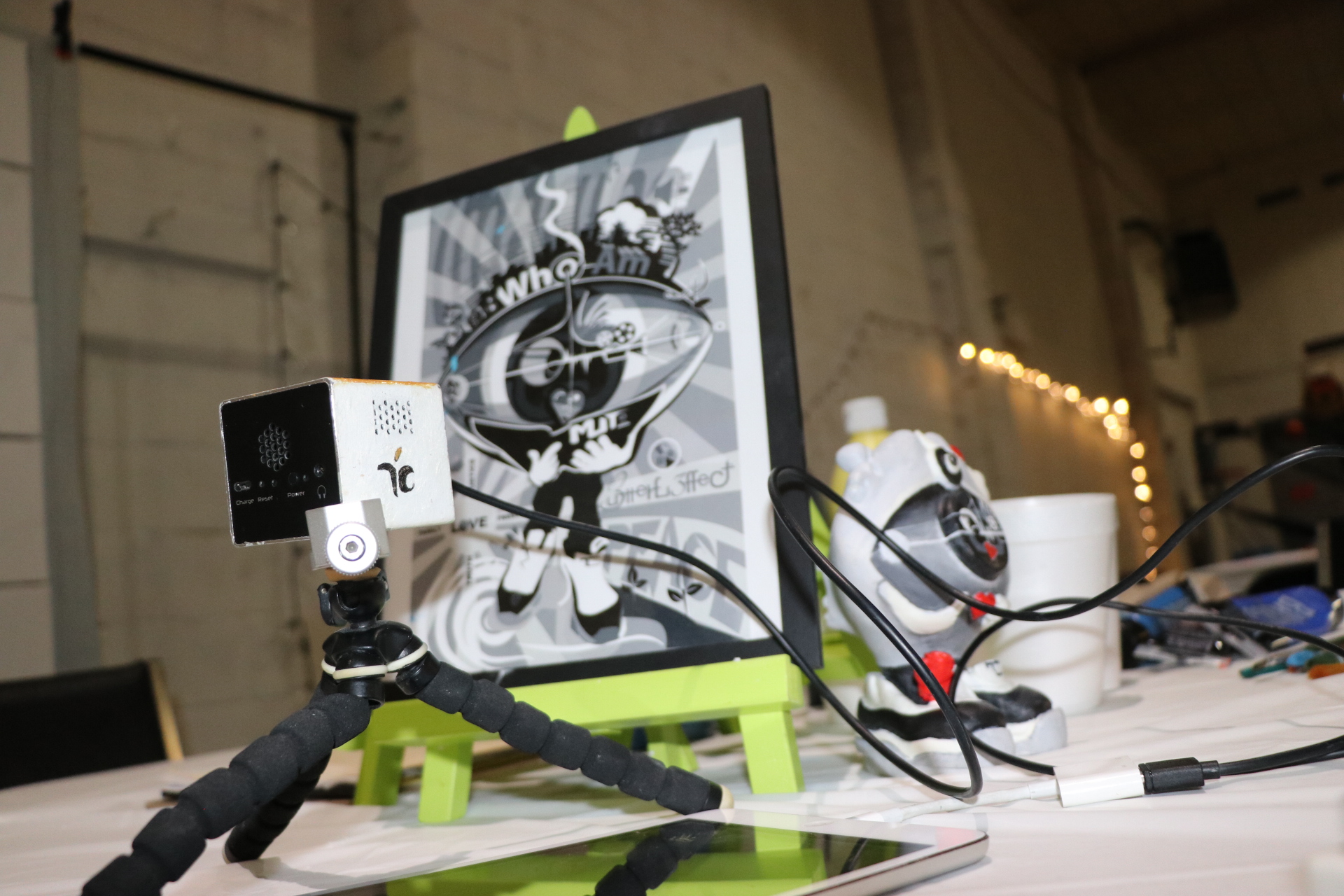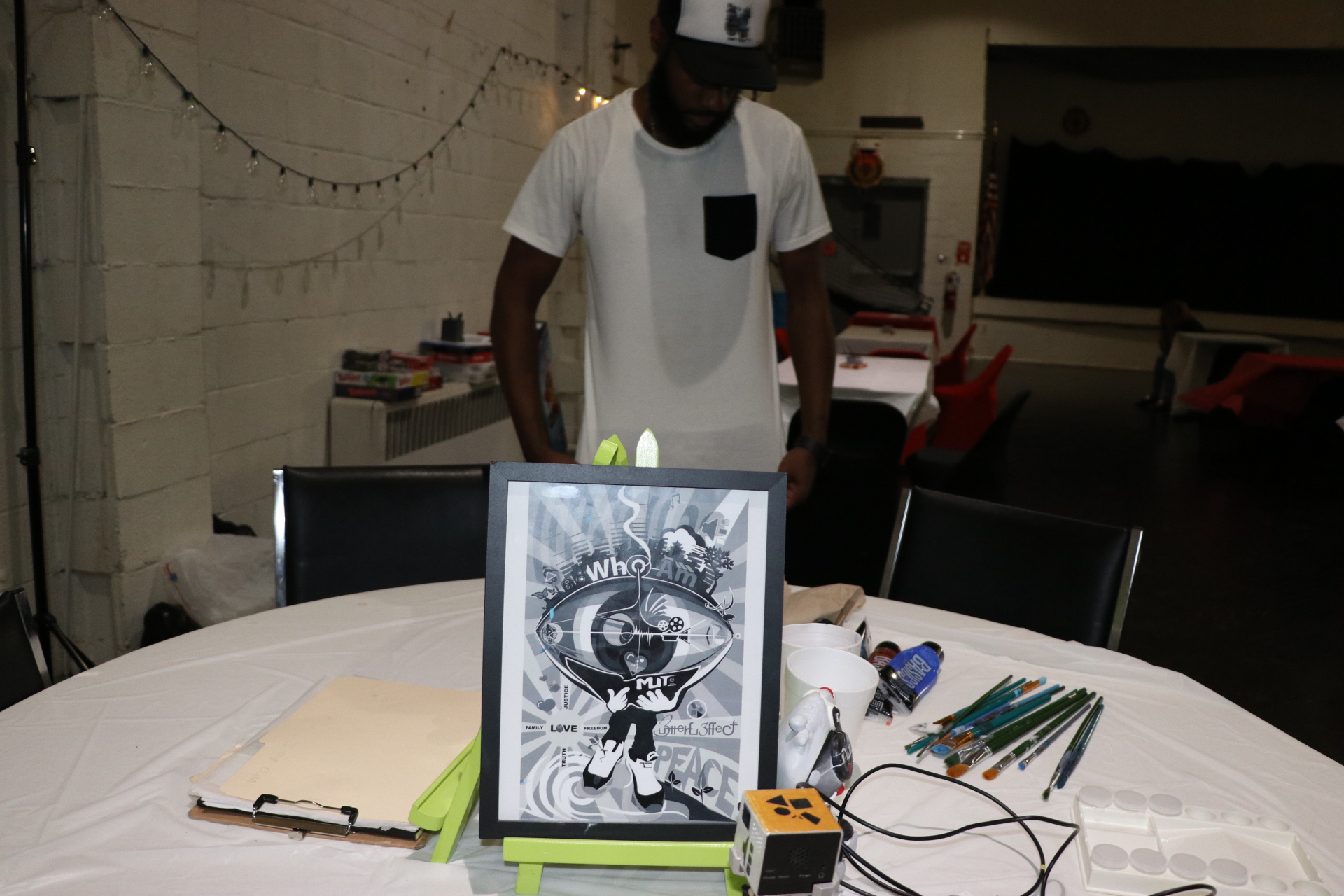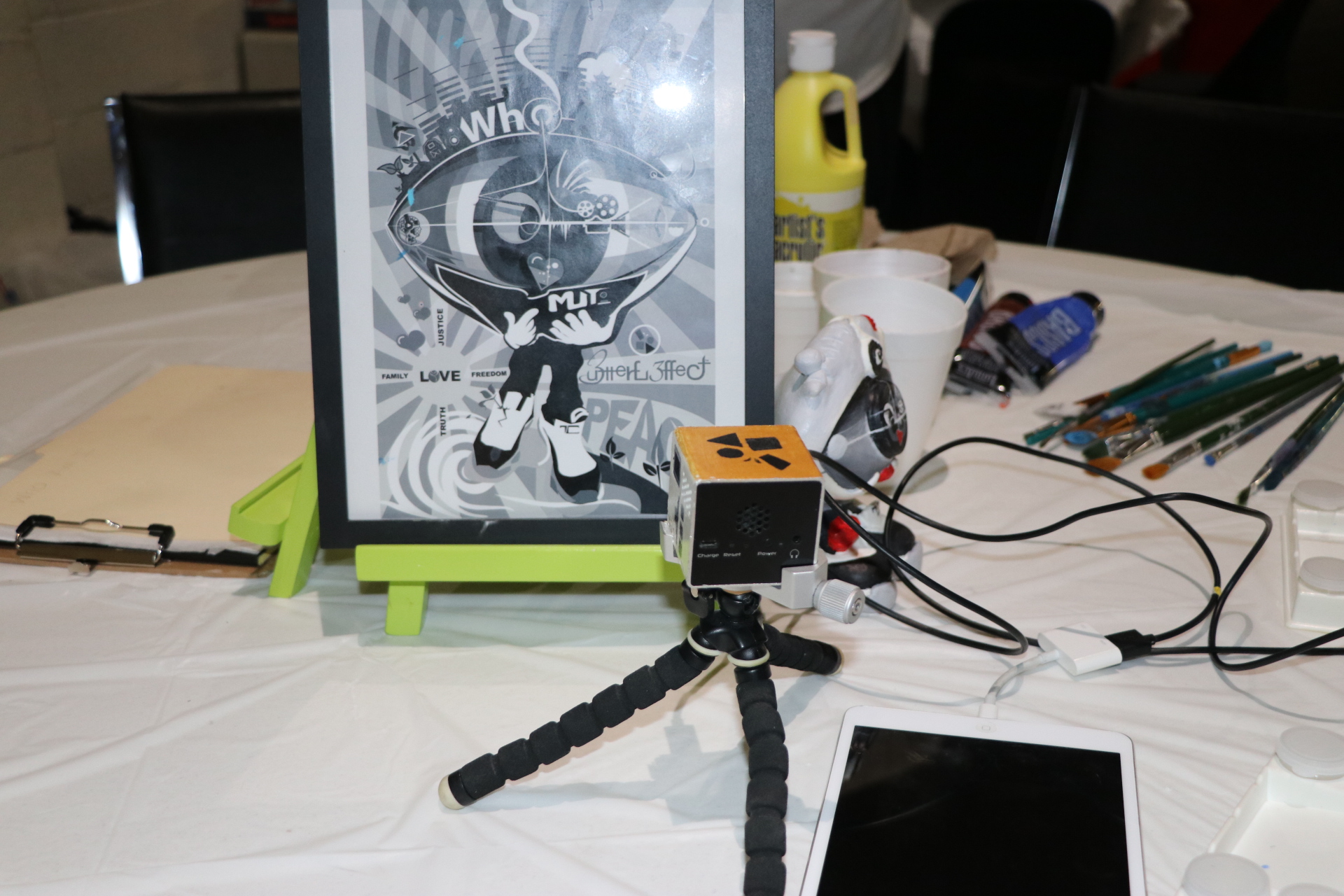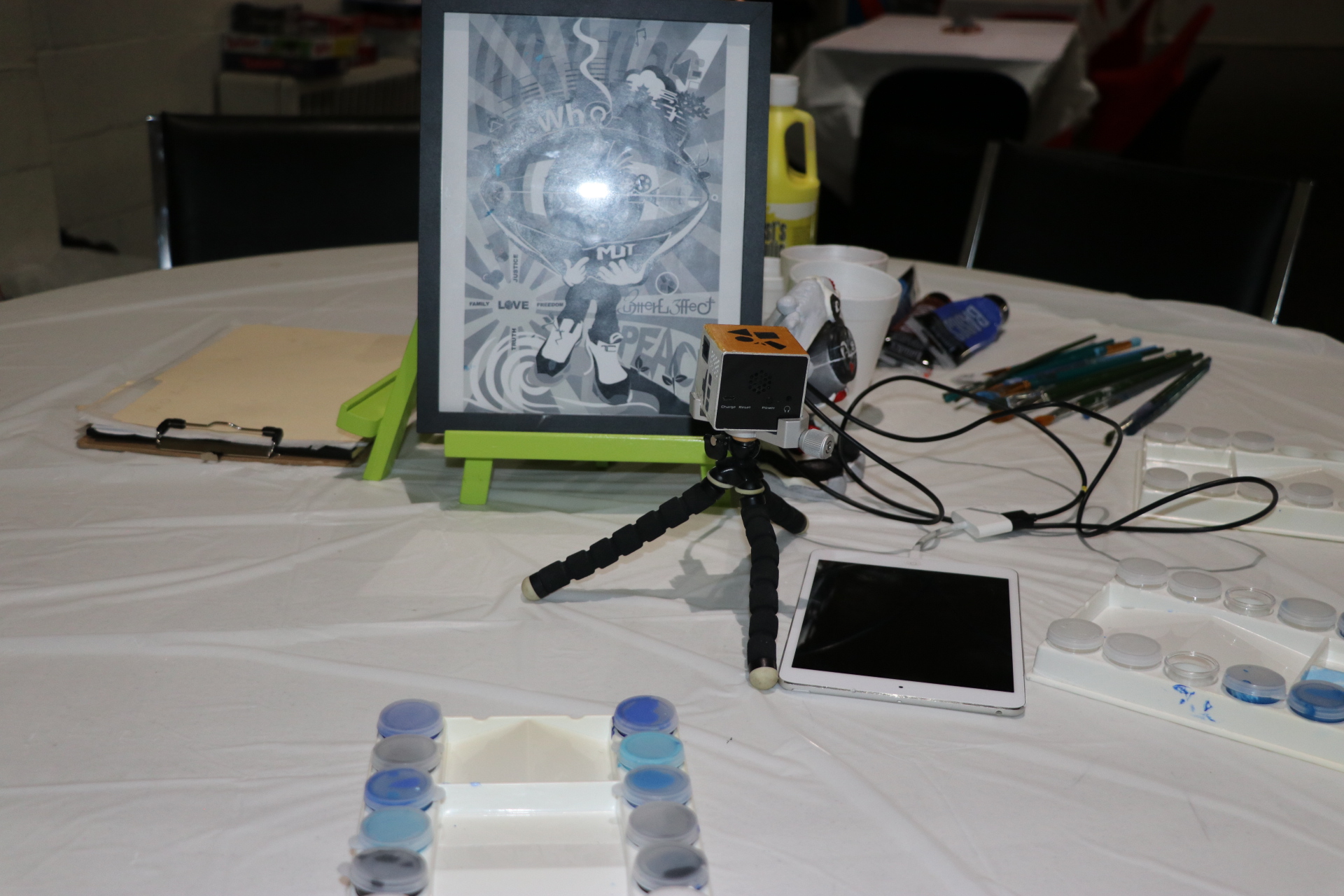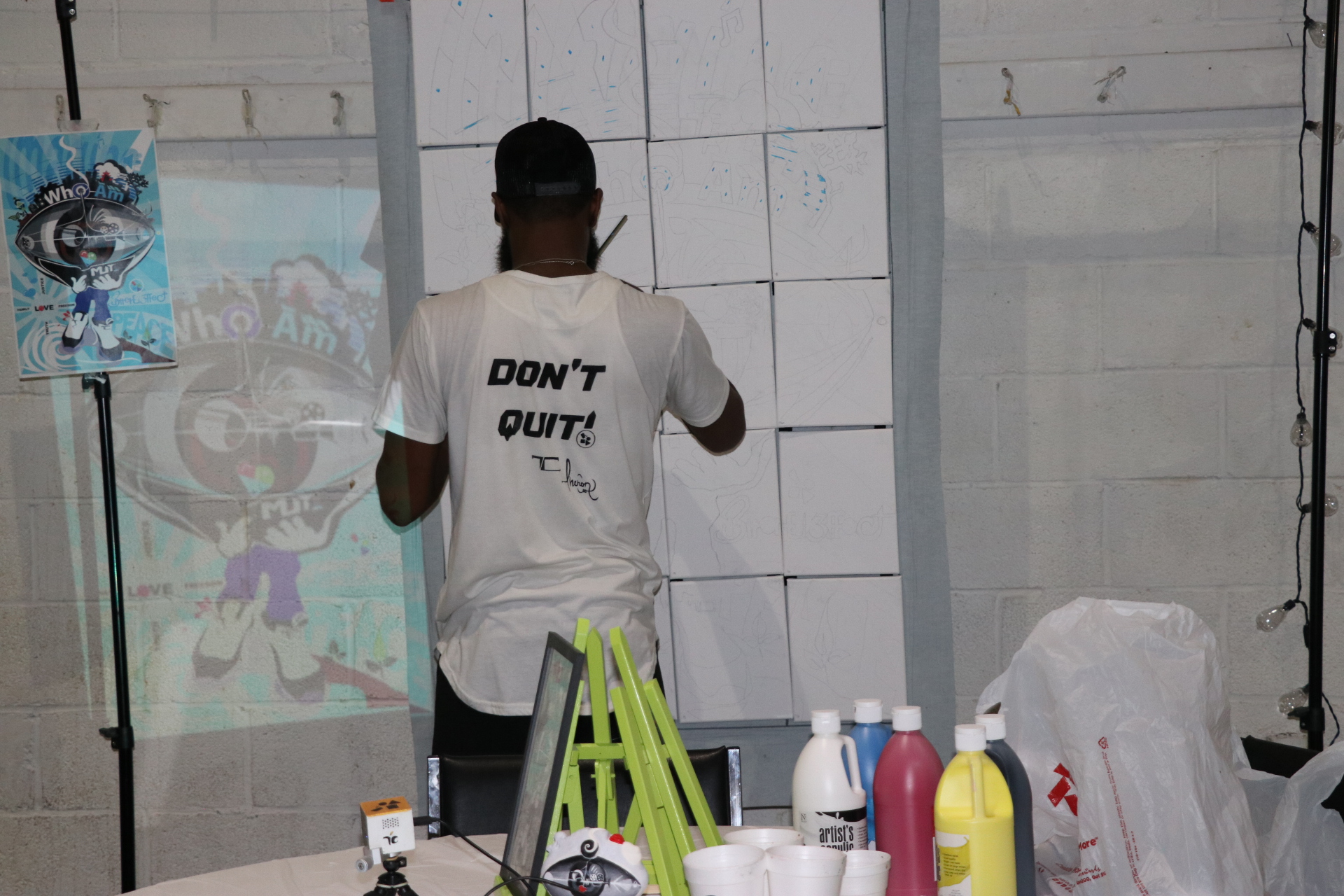 "Who Am I" Art Therapy Workshop
(Employee Wellness) @ Warner Music Group NYC
Thank you to everyone involved! Your support is greatly appreciated.
https://www.thevitalityagency.com
Photos: Aaron A. Thomas